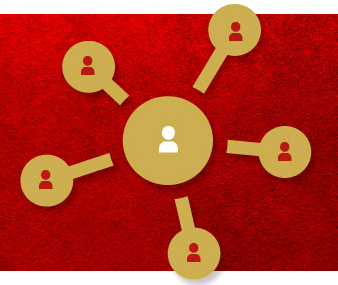 Le Chéile is a new periodic newsletter from Crosscare Migrant Project for people and organisations working for the welfare of Irish emigrants. Le Chéile has a particular focus on innovative projects and initiatives, new and emerging challenges for Irish emigrants across the globe and different ways of dealing with common challenges.
Across the world there are countless one to one connections and small and big networks of people that are a testament to the solidarity that Irish emigrants can show to each other. Le Chéile will endeavour to shine light on some of the actions that have grown from this solidarity.
If you would like to subscribe to this newsletter, please go to: http://eepurl.com/byQFmP. If you know of any projects or initiatives that you think would make a good article for Le Chéile please email migrantproject@crosscare.ie.
Read our first issue here – www.migrantproject.ie/index.php/newsletter.