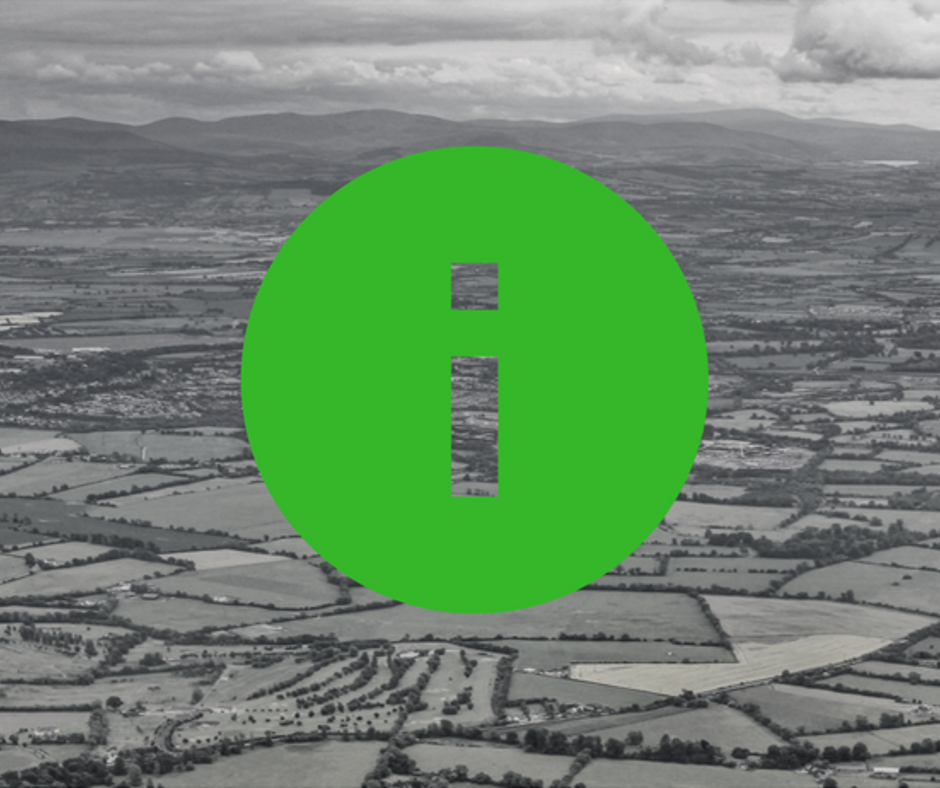 This free information session is available to non-profit organisations in London who provide support to Irish emigrants, as well as recipients of Emigrant Support Programme funding and member organisations of the Irish in Britain. It is provided by Crosscare Migrant Project and Safe Home Ireland in partnership with The London Irish Centre and Irish in Britain.
The aim of the session is to provide practical information to support Irish groups in Britain to respond to general queries from Irish emigrants considering a return to Ireland.  Topics will include:
Irish Social Welfare Payments
Social Housing
Medical Cards
Homelessness and returning in crisis
Making referrals to Crosscare Migrant Project and Safe Home Ireland
The session will be facilitated by Sarah Owen of Crosscare Migrant Project and Karen McHugh of Safe Home Ireland. It will be held on Wednesday 7th June 2017 from 11am to 2pm at the London Irish Centre located at 50-52 Camden Square, London, NW1 9XB. Whilst lunch will not be provided, there will be tea and coffee available on the day.
Places are limited so please register your attendance as soon as possible at:  
www.eventbrite.ie/e/information-session-on-returning-to-ireland-tickets-34747999201
 Note: Please book 1 ticket per attendee. Capacity is limited to a maximum of 30 people. It is requested that attendees bring note taking materials and arrive a little early to facilitate a prompt start to the session.
We look forward to seeing you on the day!