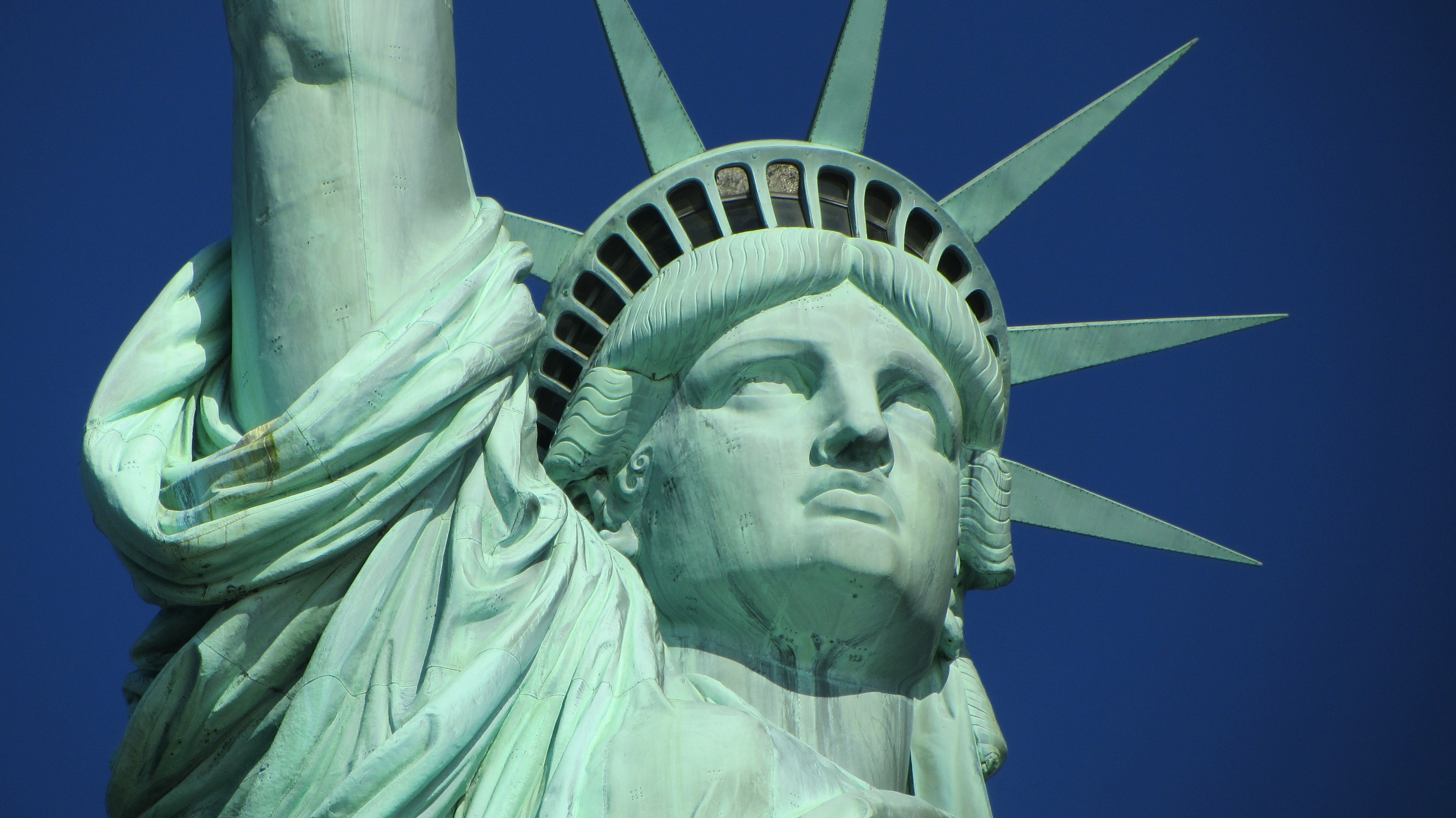 Do you have any Irish relations or friends who've lived in the USA for years? Ask them if they've applied for U.S. citizenship. Here's #3thingstoknow about #WhyCitizenship is important…
Ireland permits 'dual citizenship' which means you can hold both US and Irish passports.
US citizens aren't at risk of deportation, and have no re-entry or green card renewal issues.
US citizens can petition to bring family members to the USA & naturalize minor children.
The Coalition of Irish Immigration Centers (CIIC) and its membership of Irish centers throughout the United States are currently running their previously successful #WhyCitizenship campaign again. #WhyCitizenship is a national campaign encouraging Irish nationals who are legal permanent residents of the United States to pursue their U.S. citizenship.
'Becoming a U.S. citizen affords individuals numerous benefits, including permanence, yet many eligible Irish nationals do not take advantage of the citizenship process. It is estimated that there are more than 30,000 Irish legal permanent residents throughout the U.S. who are eligible to apply for citizenship, yet just over 4,000 individuals applied for naturalization in the period 2013 through 2015.' – Coalition of Irish Immigration Centers, January 2018
The benefits of becoming a U.S. citizen greatly outweigh any doubts about the process a person might have. Freedom of travel, increased access to benefits, no fear of deportation and the right to vote are only a few of the benefits that answer the question #WhyCitizenship.
Irish emigrants in the USA are encouraged to contact their local Irish center to find out more about the citizenship application process or attend one of the ongoing regional events to get questions answered about eligibility and the process.

Many thanks to the Coalition of Irish Immigration Centers for this special #3thingstoknow feature.