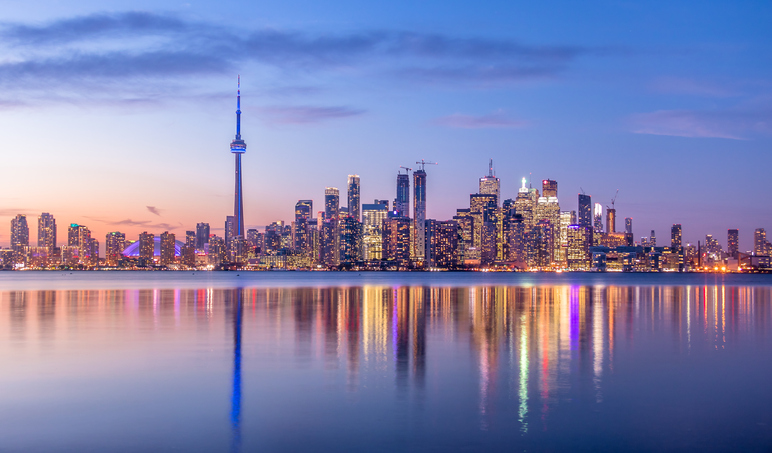 So you're going to Canada on the International Experience Canada (IEC)? Lucky you! Getting your visa is just the start. To help you out and get you ready for the big move, we asked Cathy Murphy of the Irish Canadian Immigration Centre in Toronto for #3thingstoknow before you go: Money, Medical, Insurance.
1. How much money should I bring?
The IEC stipulates you must arrive with proof of funds in the amount of $2500 Canadian.  This is not enough.  Consider: temporary accommodation upon arrival (hostel, Airbnb), first and last month rental deposits (Toronto and Vancouver are nearly as expensive as Dublin), funds to keep you going while you are on the hunt for a job
2. Do I need a Medical?
Maybe.  Your IEC work permit will be restricted.  Check to see if the job you want to perform in Canada is impacted by these restrictions.  For example, if you want to work in a medical environment or with children, you will need to get a medical and submit it when you apply for your IEC so that the work permit will be issued without these particular restrictions.  Don't wait until your IEC is approved before getting the medical.  It will then take months to change the conditions on your permit.
3. What about Insurance?
The IEC stipulates you must have 2 years' travel insurance—they mean it.  The border officer may ask to see your insurance and if it falls short of the 2 years, s/he will issue a work permit that matches the insurance—you'll lose time on your IEC and adding that time on will be expensive and time consuming.  Just get the insurance up front.
Find out more about how to make the most of your move to Canada, including how to go about finding a job and a place to live at www.irishcanadianimmigrationcentre.org/move-to-canada.
Many thanks to the Eamonn O'Loghlin Irish Canadian Immigration Centre for this special #3thingstoknow feature.