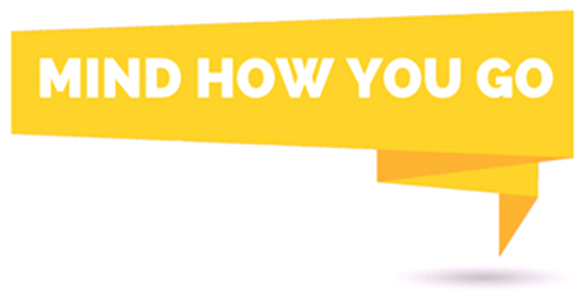 Living abroad for the first time? Here's 3 things new emigrants want you to know about minding yourself when you first emigrate:
1. Give yourself time to settle
Between finding a job and somewhere to live, the first few weeks are going to feel like a total whirlwind. Give yourself time to adjust after the dust settles. Try new things, meet new people and get to know your new home.
2. It's normal to have ups and downs
Give yourself a break, emigrating is a big deal and you're bound to have good days and not-so-good days. Be kind to yourself and remember that this is totally normal.
3. Sometimes you get homesick
It's natural to feel homesick when you emigrate – lots of people do! There are lots of little things you can do that may help. Talk to someone, make a cup of tea, go for a run or just let yourself feel sad for a bit. That's ok too 🙂
You can read more advice from new emigrants at www.mindhowyougo.ie and we hope it will help make your journey easier.
PLEASE NOTE: This information is not intended as a substitute for the direct help that you may need from another person or professional. If you are worried about your or another person's mental health contact your GP or health professional wherever you are living.

If you are in Canada or Australia, you could get in touch with the Irish Abroad Counselling Service (Formerly known as CABHRÚ). They provide culturally sensitive online counselling to Irish emigrants free of charge for Irish emigrants in both of these countries. You can also see www.yourmentalhealth.ie for tips on minding your mental health.