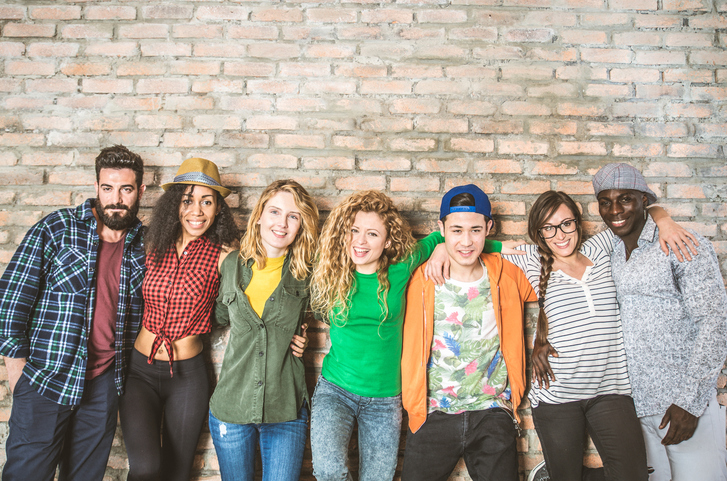 Are you going to Canada to work for the Summer? Read this.
All Working Holiday applicants must arrive at the Canadian port of entry with the full 2 years of insurance. Those arriving with insurance for a shorter period will receive a work permit for this period only. Applicants who activate a few months one summer may not return the following summer to activate the remaining months—activation happens once, upon arrival.
To avail of your full permit, make sure you arrive with proof of 2 years of insurance. For more, see this:
www.canada.ca/en/immigration-refugees-citizenship/services/work-canada/iec/prepare-arrival.html
Thanks to the Irish Canadian Immigration Centre in Toronto for the heads up!