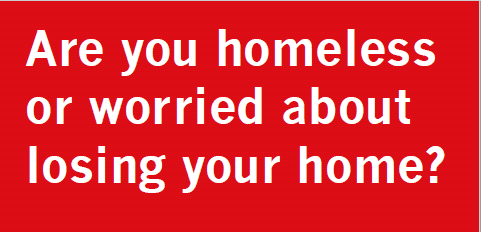 A new guide to Homeless Services in Dublin has been launched by Crosscare. Including input from ourselves, Crosscare Migrant Project, and our colleagues Crosscare Refugee Service and Crosscare Housing and Welfare Information, it is a quick reference guide on 'what to do' and 'where to go' for people at risk of or experiencing homelessness.
It is aimed at professionals coming into contact with households at risk of or becoming homeless and those households themselves.
The guide provides relevant information on and contact details of direct access supports and services in the Dublin area from one easy to use resource. It is designed to support appropriate and quick engagement with services that could help a person avoid homelessness or allow for easier navigation of services & supports in the early stages of homelessness.