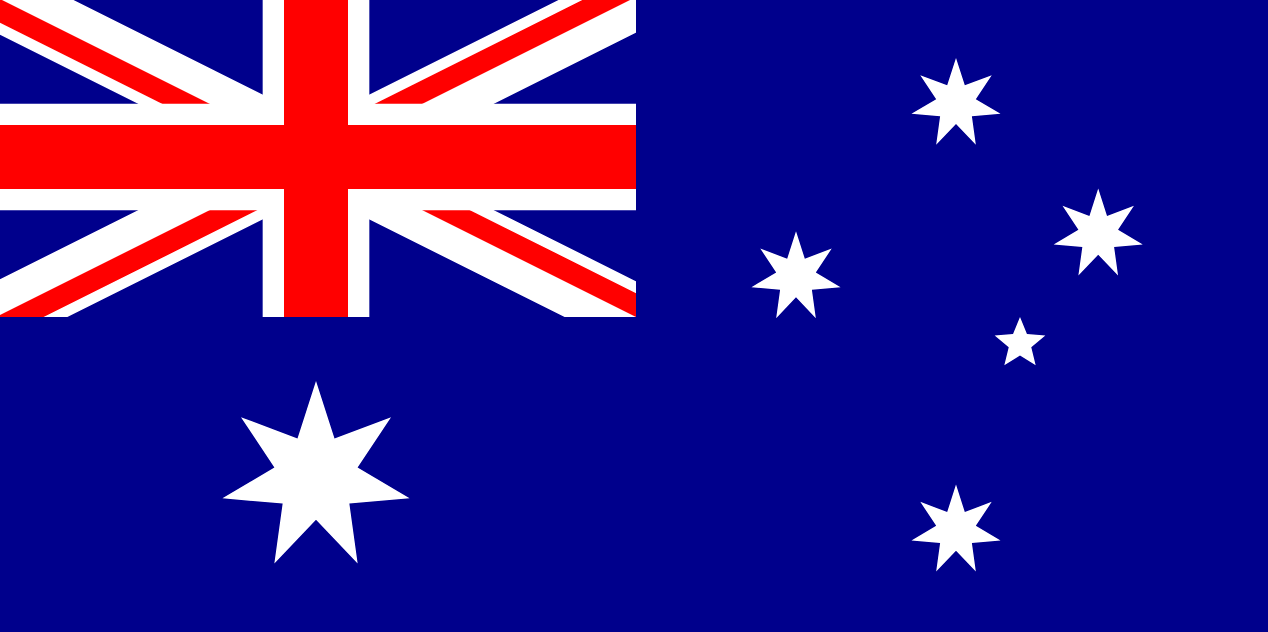 For many first time emigrants, GAA clubs abroad become a home away from home. This is especially true in Australia! Michael Cusacks GAA are a club based in Sydney who welcome new arrivals from all over Ireland. Here's 3 things they want you to know about moving to Australia.
1. Having a support network really helps
Stay connected to home by joining a GAA club. Even if you don't play, many clubs will need people to assist with the committee or social events.  Being part of a club can help with making friends and even with homesickness. It also gives you a ready made network for jobs, assistance with accommodation, and all other general queries you may have.
2. Research your work options
The accreditation process and paperwork end of things are especially important for certain jobs in Australia – Nursing and Teaching for example. This can take quite a bit of time so starting the process before you leave, as well as having an up to date CV, is a great way to jump start your job search. Depending on your area of work, it's also worth looking into minimum salaries or the standard rate of pay you can expect based on your experience.
3. Manage your expectations
It's true that salaries are generally higher in Australia, but so too is the cost of living (particularly in the cities). Setting yourself up with a place to stay can be expensive and deposits can be equivalent to up to 3 months of rent, so make sure you've got enough savings to tide you over while you get settled.