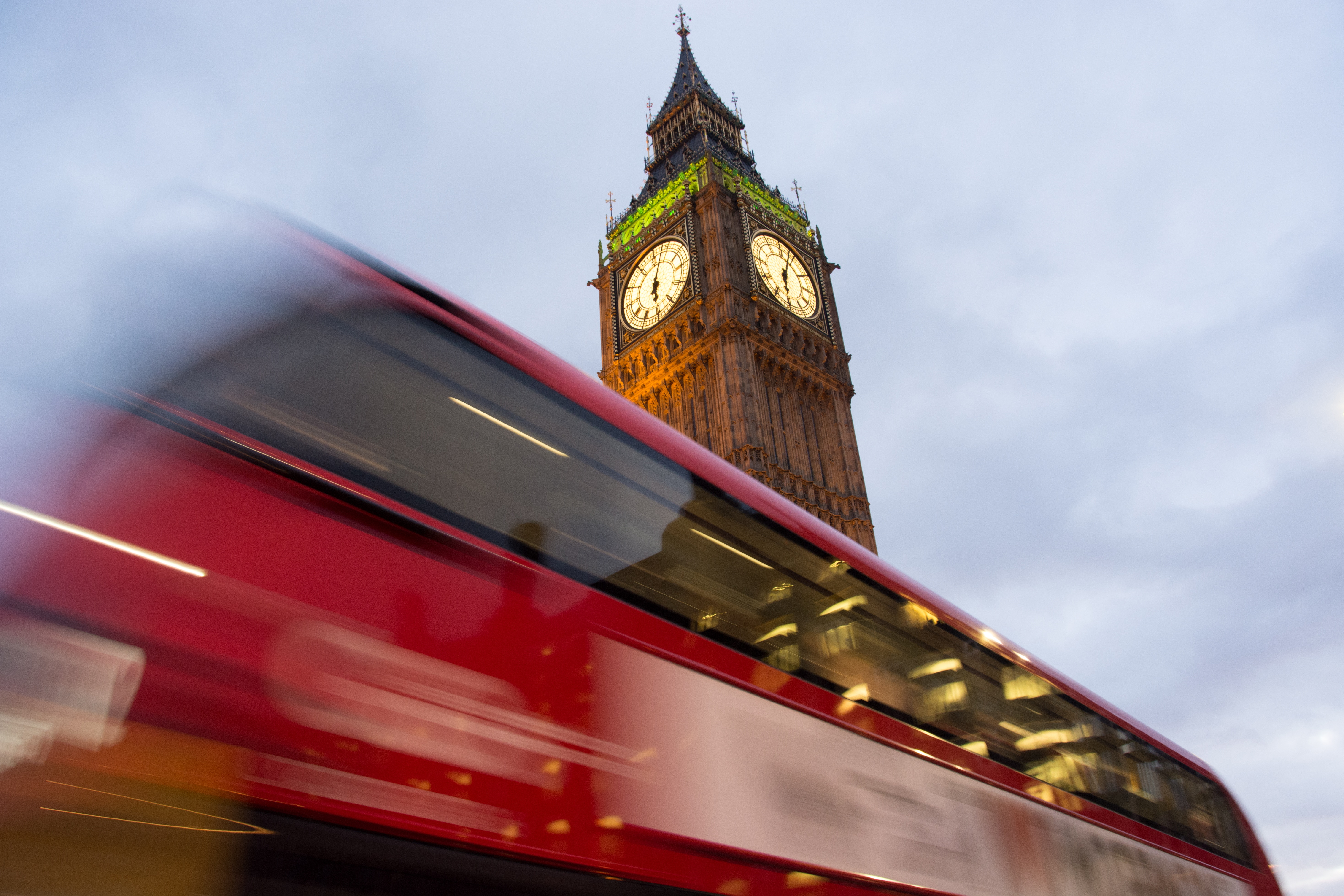 As an Irish citizen, you can move to the UK and immediately have a legal right to reside due to the 'Common Travel Area' agreement. This means you are entitled to live, work and apply for benefits in the UK with few restrictions. Despite this, moving to London is still a big step and we would always recommend that the move is planned. Here are some things to be aware of:
 1. National Insurance Number
If you move to the UK, the first thing you need to do is apply for a National Insurance Number (equivalent of a PPS) by phoning: 0800 141 2075. You can only do this once you are in the UK as you need an address for the application, and once you apply they will post you an invite for a face-to-face interview. At the interview, you will need to bring your passport or other documents to 'prove your identity' and be issued with a National Insurance Number. It can take anything from 2-6 weeks to get your National Insurance Number.
2. Renting £££
Like most big cities, there is quite a demand for housing in London. Accommodation isn't cheap and it's important to take into account your commute to work (no one wants to spend 2 hours in the sweltering heat of the tube/underground train!). Most renting is done through estate agents, not landlords directly. They often charge an admin fee, and will expect 6 weeks rent as deposit and 4 weeks rent upfront. So be prepared and have some money in the bank.
3. Healthcare
In the UK there is a universal, free (at point of contact) healthcare system called the National Health Service (NHS). When you have found somewhere to live, register with your local GP and you will be issued a NHS number. GP and hospital visits are free and prescriptions cost £8.80 per item. Dental treatment is also available through the NHS at a reduced rate. There are two numbers you need to know: 999 is for the emergency services and 111 is for non-urgent healthcare advice.
Special thanks to the London Irish Centre for this #3thingstoknow article on moving to London. For more information see  https://www.londonirishcentre.org/moving-to-london or email info@londonirishcentre.org.
Photo by Mariana Martin on Unsplash