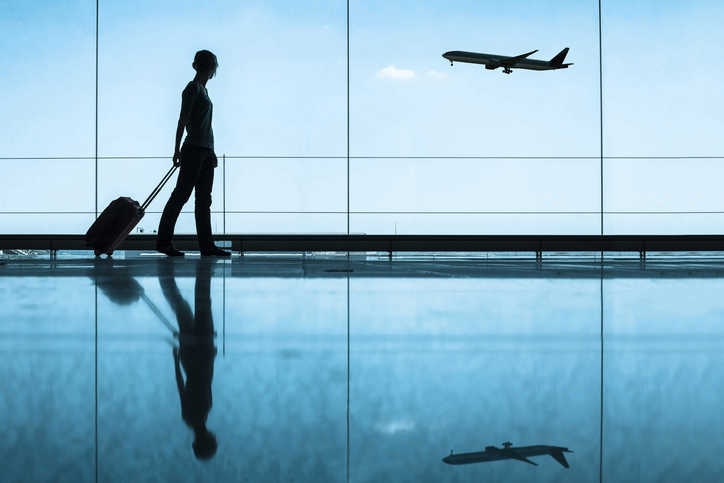 For the first time since 2009 more Irish emigrants are returning to Ireland than leaving. That's according to figures released by the Central Statistics Office (CSO) today, August 28th 2018.  The CSO's Population and Migration estimates show that in the year to April 2018 there were 28,400 Irish nationals who returned to Ireland, and 28,300 Irish nationals who emigrated from Ireland. The margin of difference is quite small (just 100 people!) but this is very much in keeping with our experience as we are seeing more and more people contacting us with queries about returning to Ireland.
While family is often at the heart of the decision to return, a move home is not without its challenges. Barriers to return have been well documented – from bureaucratic red tape like the habitual residence condition, to formal recognition of foreign qualifications and experience, and concerns about getting visas for non-EU family members so they can live in Ireland.  It is now time for every Government Department to take steps to ensure that returning Irish emigrants are not disadvantaged as a result of their emigration.
Irish emigration is not a thing of the past however, with many new emigrants now going to the United Arab Emirates and Asia over traditional destinations such as the United States and Great Britain. With this comes an increasing need to expand on the support available to our citizens abroad, help them to remain connected to Ireland, and ensure they are able to return here in the future should they wish to.
To read the full report from the CSO see here.