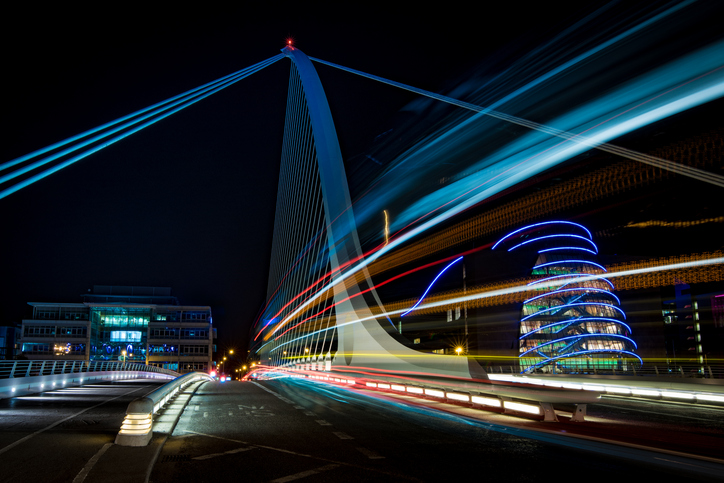 We are looking for interns for a 6-month placement to assist our Immigration Information & Advocacy team.
Crosscare Migrant Project is an information, advocacy and referral organisation for migrants in vulnerable situations. We provide information to migrants to Ireland as well as Irish emigrants. We also work to effect positive change in migration-related policy.
Role Description:
The duties of this internship are to:
Assist in providing immigration information to migrants at our office in Dublin 1
Advocate on behalf of migrants with statutory and non-statutory organisations
Refer migrants to specialist organisations and services where necessary
Support the Immigration Information & Advocacy team to ensure excellent service provision
Complete and maintain manual case files and computer database
Gather information and keep up-to-date with immigration issues
Participate in team and case meetings
Contribute to the overall work plan of Crosscare Migrant Project
Hours and remuneration:
Hours: 3 days per week (Tuesdays, Wednesdays and Thursdays from 9.30am to 5pm)
Remuneration: Travel and lunch expenses (maximum of €15 per day)
Duration: 6 months
Applicant requirements:
Essential
Fluent in English
Excellent interpersonal and communication skills
Ability to work well in a team environment
Ability to work well under pressure
Proficiency in Microsoft Office
Commitment to social justice and equality
Desirable
Knowledge of the Irish immigration system
Fluency in other languages
Previous experience of information and advocacy work
Previous experience of recording data
Application process:
Please email your CV and a cover letter marked 'Information and Advocacy Internship' to amytyndall@crosscare.ie by 4pm on Wednesday 30th January.
Your cover letter should outline your previous work experience, why you want to do this internship and your availability.
Interviews will be held the week beginning 4 February 2019
One internship will begin in early February 2019 and a second one in Spring/Summer 2019
For further information about Crosscare Migrant Project and our work visit: www.migrantproject.ie and www.livinginireland.ie.