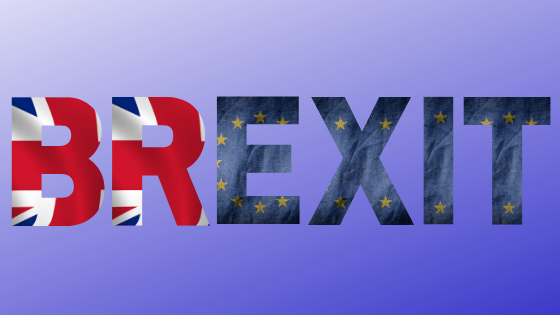 In advance of the United Kingdom's departure from the European Union, we've put together this list of useful updates for any Irish emigrants returning to Ireland from the UK:
Common Travel Area (CTA)
Rights of Irish citizens in the UK
Social Security
Driving
Health
According to the Irish Department of Health, 'Irish citizens and British citizens who live in, work in, or visit the other state will continue to have the right to access healthcare there. This will apply regardless of whether there is a deal or not' (09.04.19)
Education
Qualifications
The Government of Ireland announced that post-Brexit, there may be implications for individuals working in Ireland or another EU Member State who obtained Professional Qualifications  in the UK, or who seek to have a qualification recognised after UK withdrawal from the EU. However, if you have already had these qualifications recognised by the relevant regulator, there will be no change and you can continue to practice in Ireland or elsewhere in the EU (03.2019)
Pets
Irish Government's new Bill
We'll be updating these links as new information arises. We do however recommend that you visit official sources of information from the British Government and the Irish Government. The website of the Citizens Information is also a useful source of Brexit related information.
For general information on returning to Ireland see here.