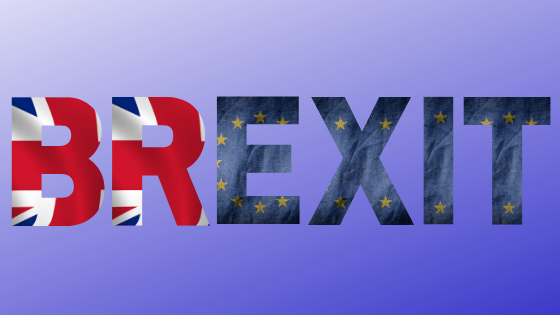 There is still some uncertainty as to the implications of Brexit, especially in the event of a no-deal Brexit. We, alongside our Emigrant Support Programme funded partners continue to raise our concerns about the situation for Irish emigrants in the UK. In advance of the United Kingdom's departure from the European Union, we've put together this list of useful updates for any Irish emigrants returning to Ireland from the UK:
Rights of Irish citizens in the UK
Social Security
Driving
Health
Travel
Education
Qualifications
Irish Government's new Bill
We'll be updating these links as new information arises. We do however recommend that you visit official sources of information from the British Government and the Irish Government. The website of the Citizens Information is also a useful source of Brexit related information.