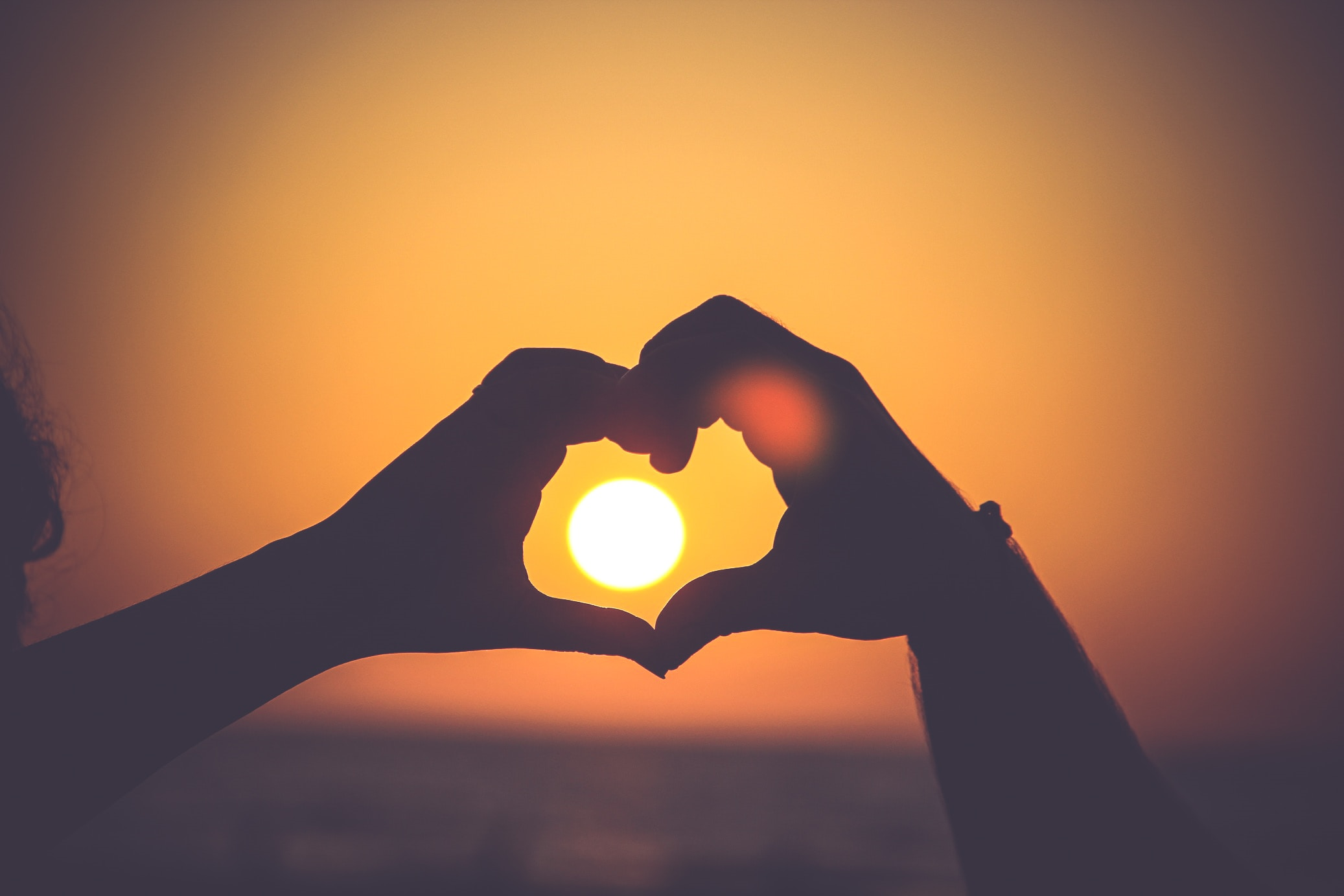 On Monday 19th August 2019 Minister for Justice and Equality, Charlie Flanagan, announced a new pre-clearance process for Non-EEA de facto partners of Irish citizens. Under the new process, Non-EEA de facto partners of Irish citizens will be allowed to apply for their permission to reside Ireland before they enter the country.
Having lobbied for this change for over 3 years we are delighted to welcome the introduction of this measure, which will make it easier for Irish citizens to return to Ireland from abroad with their non-EEA citizen de facto partners.
As part of the announcement, Minister Flanagan has reiterated Ireland's commitment to removing barriers for returning Irish emigrants, stating:
'I hope this will encourage more people to come home. In recent times, many of our young and our most highly educated citizens have emigrated. They may have wanted to further their careers, make more money, or simply to experience the wider world. While away, some have met life partners and perhaps even started their own families. We want to show these people that Ireland is ready to welcome them home and that we will provide a clear immigration and labour market pathway for their de facto partners.'
Full details of the new process are available at the Irish Naturalisation and Immigration Service (INIS) website and you can read our related opinion piece in the Irish Times.
Download our new guide for more information: Pre-clearance scheme and information for de facto partners of Irish citizens returning to Ireland – November 2019 
You can also read our latest information on 'What you need to know about De Facto Preclerance'. Already applied? Let us know your own experience by completing this short  survey: www.surveymonkey.com/r/defacto-preclearance.
Photo by Mayur Gala on Unsplash