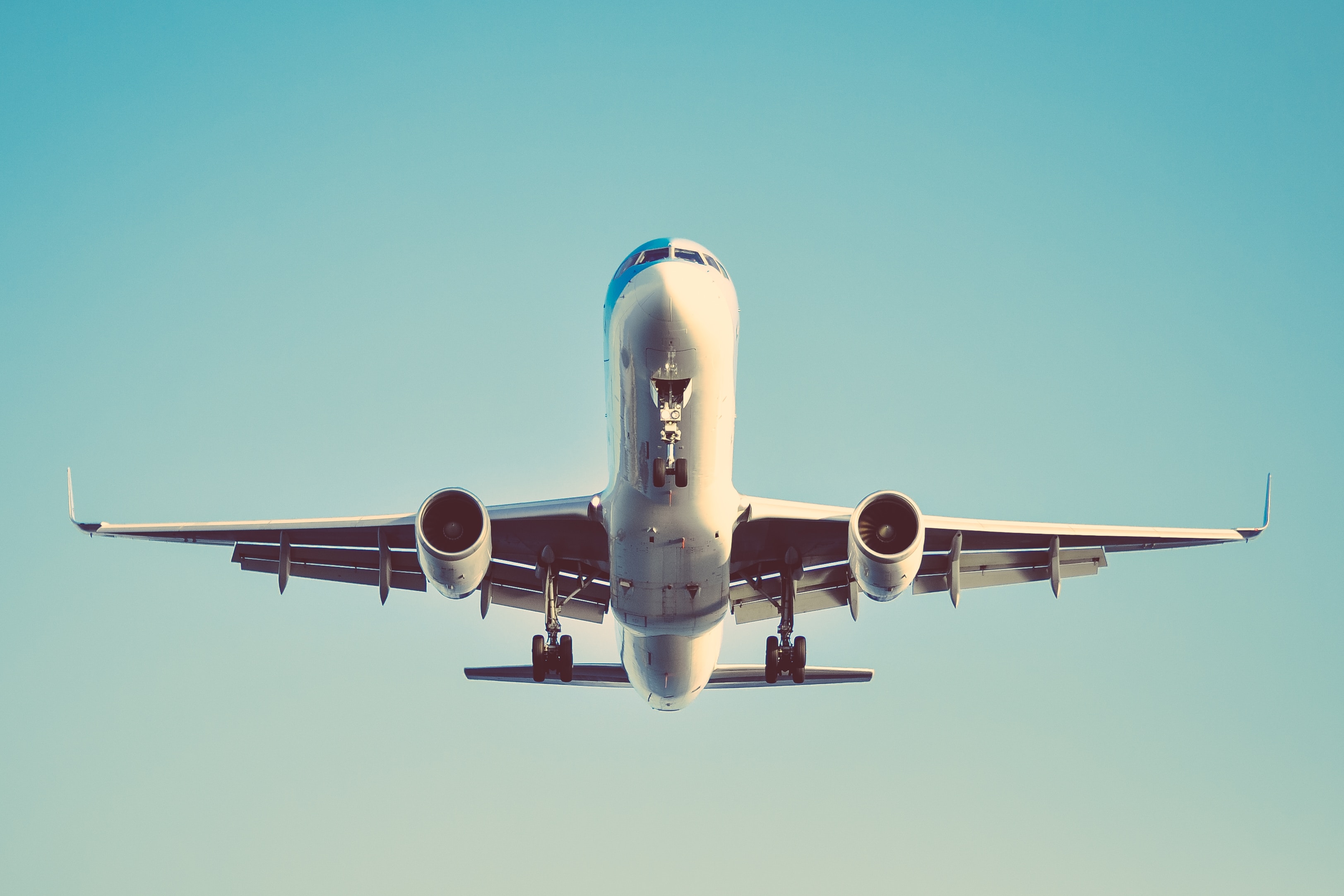 According to CSO Population and Migration Estimates released today, the number of Irish emigrants returning to Ireland has dropped to 26,900, down from 28,400 last year. Whilst overall the number of people leaving the country has fallen to 54,900 (the lowest it has been since 2008), more Irish citizens emigrated from Ireland (29,000) than reported last year (28,300). This means that there are once again more Irish people leaving the country than returning from abroad.
Despite Brexit, the UK is the most popular destination country for emigrants from Ireland (11,600). Emigration from Ireland to the USA continues to decrease however, with just 5,200 people emigrating there in the year to April 2019. The number of people emigrating from Ireland to Canada increased to 4,900 up by 26% on last year. There has also been a surge in emigration to Australia from Ireland. This is in line with our experience of relatively recent trend in circular migration between Ireland and Australia whereby Irish people who returned from Australia in the last number of years are now leaving Ireland to move back to Australia again.
For the full report from the CSO see here.