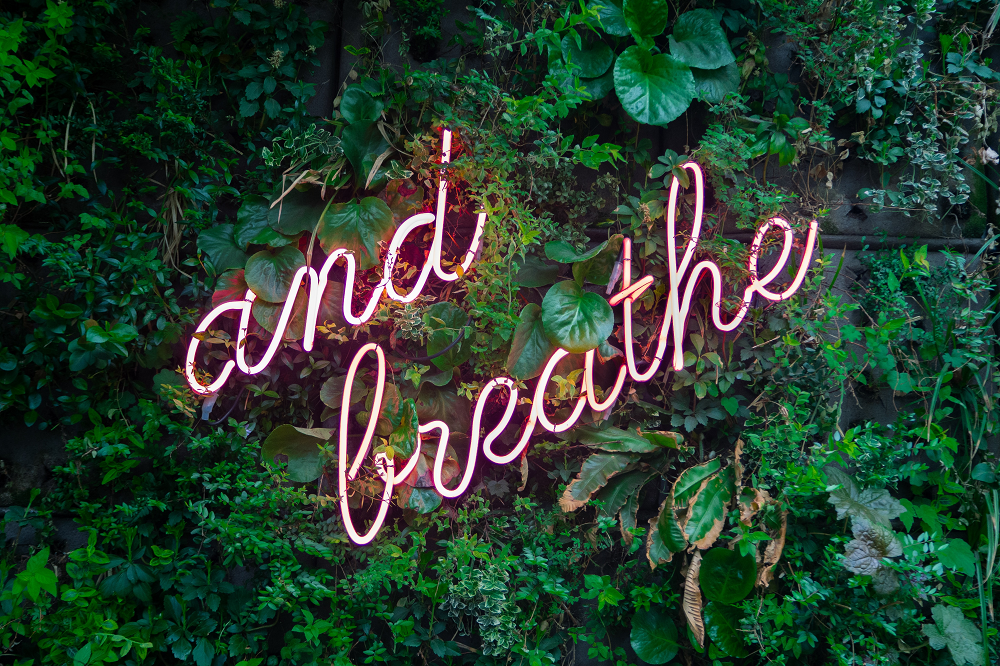 Moving back to Ireland from abroad can feel like emigrating all over again. After the dust has settled and you have arrived back, you may find yourself wondering how to pick up where you left off. It may feel like your friends and family may not have as much time for you as you'd like. The Irish weather may be getting you down (especially the rain!). You are not alone in feeling this way, as lots of people who've returned feel the same and the emotional impact of returning to Ireland is becoming more recognised than ever before.
Think back to when you first moved abroad, and all the things you did to acclimatise in your new home. It's helpful to take a similar approach upon your return to Ireland. Although it can take time to adjust, there are things you can do to help you settle. Also …don't feel bad for feeling bad! It's okay to feel like this, and most people do at some stage.
If you can, start by doing something you enjoy. Join a club. Get to know the country again. Reach out to people you haven't been in touch with in a while. Put yourself out there and take time to meet new people. Most importantly, if you're still finding that you're feeling down, speak to your GP.
Here are a few useful links to help you get started:
👉 5 tips to help you settle back into life in Ireland from others who've made the move back
👉 Things to do to look after your wellbeing on return from James Parnell of A new dawn in Ireland
👉 Reach out to others who are in the same situation, through online communities like Irish Women Abroad
👉 Join Meetup.com and find events happening near you
👉 Need a bit more support? Helplink Support Services offers an online counselling service for recently returned Irish emigrants nationwide
Have you found something else that you think would be useful to help others settle back into life in Ireland? Need some practical information about your return? Contact us and let us know