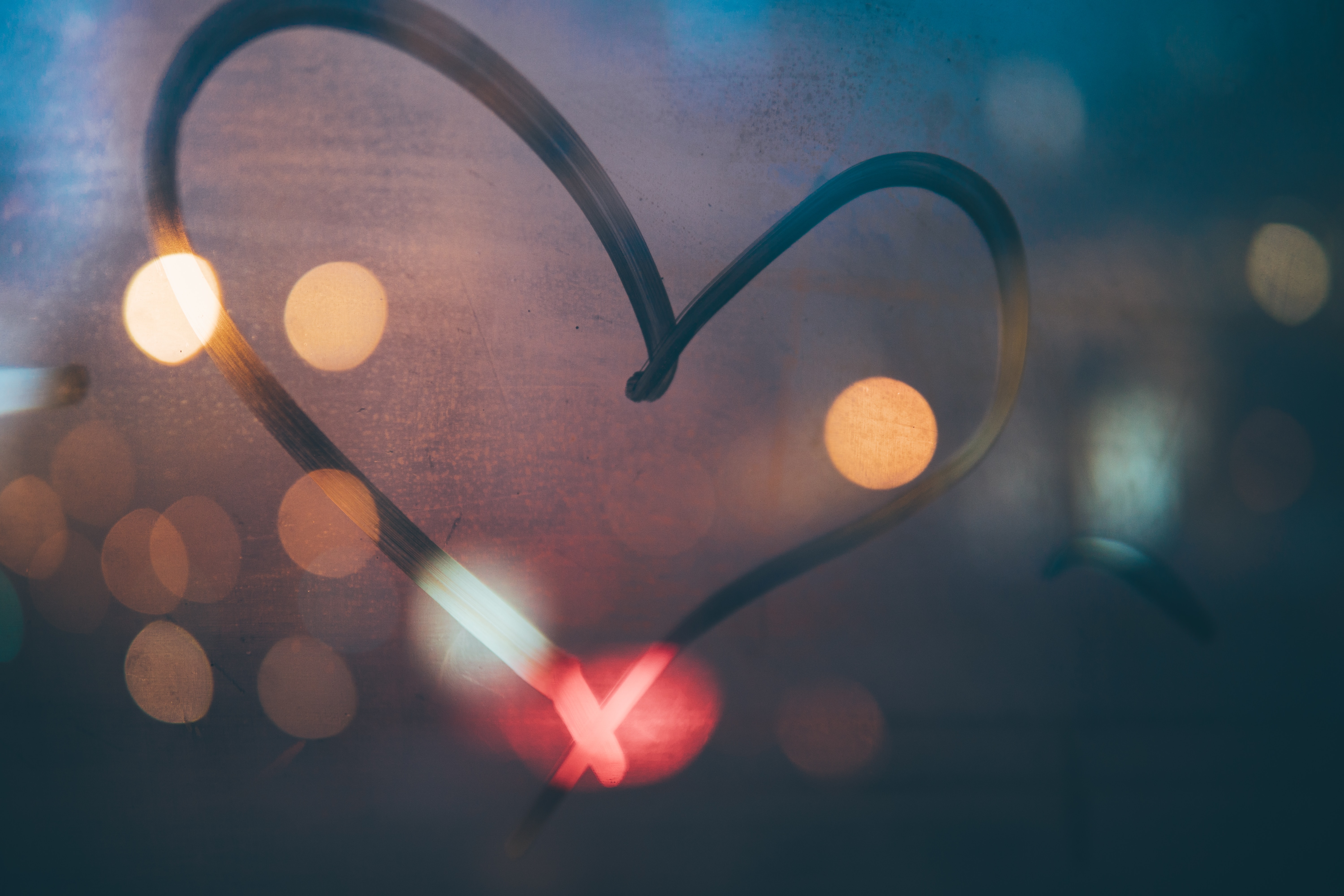 As of today (November 1st 2019) all Non-EEA De Facto Partners of Irish citizens MUST start the process of applying to live and work in Ireland BEFORE returning from abroad. That's thanks to a new Preclearance scheme announced in August 2019 by Charlie Flanagan, Minister for Justice and Equality.
So what does this actually mean for Irish emigrants and their de facto partners who want to return from abroad? We've broken it down step-by-step for you here…
Who does this apply to?
Anyone who is not a citizen of a EU or EEA country who is in a 'de facto' partnership with an Irish citizen and wishes to live and work in Ireland on the basis of this relationship. This scheme is only relevant to those who are living outside Ireland.
Non-EEA countries include Algeria, Australia, Canada, China, India, New Zealand, Philippines, the USA and many, many more…
What is a 'de facto' partnership?
De facto partnerships are long-term committed relationships similar to marriage but which have not been legally recognised or registered.
For Irish immigration purposes, proof that you have been living together for at least 2 years ('co-habitation') and other evidence of a durable, lasting relationship is required.
So what's changed?
Until very recently, non-EEA de facto partners could only apply for immigration permission based on their relationship with an Irish citizen AFTER arrival in Ireland. Processing times were 6+ months with no guarantee of a positive outcome, during which time de facto partners could not work in Ireland or travel abroad. This uncertainty was in some cases resulting in Irish citizens and their de facto partners deciding not to return to Ireland at all.
…and this is a good thing?
Yes! The new Pre clearance scheme means you and your de facto partner can now begin the process while abroad BEFORE you return to Ireland, hopefully resulting a in a situation where your partner is granted permission to live and work in Ireland shortly after return.
However…like with anything new, there may be some kinks to iron out at the start and the success of the pre-clearance system will in a large part come down to the efficiency of the processing.
A long delay or uncertain processing times could have a huge impact on those returning. Equally we hope that discretion will be applied in emergency or crisis cases for people forced to return at very short notice because of some situation outside their control. We've raised these concerns with the Irish Naturalisation and Immigration Service (INIS) and will be monitoring this ourselves.
Let us know your own experience by completing this short survey: www.surveymonkey.com/r/defacto-preclearance.
You can also email us at migrantproject@crosscare.ie
How does it work?
In a nutshell, there are five key steps to the process –
Before you return to Ireland, your non-EEA de facto partner must apply for 'preclearance' from Irish Naturalisation and Immigration Service (INIS)
To apply they need to complete the Preclearance application form and send it together with the required supporting documentation to: Preclearance Section, Visa Division, Irish Naturalisation and Immigration Service, 13/14 Burgh Quay, Dublin 2, DO2XK70, Ireland
Your partner must then wait outside of Ireland until their preclearance is granted
Once their preclearance is granted, they can apply for an entry visa (if visa required – this should be very quick!) or travel to Ireland directly (if non-visa required)
Once in Ireland your partner will need to register with a local Immigration Officer for permission to live and work here based on your relationship
Where to find out more?
Read our new factsheet 'Pre-clearance scheme and information for de facto partners of Irish citizens returning to Ireland – November 2019' for a complete guide to the process.
For official information from INIS, including the application form and list of supporting documents, see their website at http://inis.gov.ie/en/INIS/Pages/de-facto-partner-of-an-irish-national.
One last question…what about married couples?
If you are married to a Non-EEA citizen and your marriage is legally recognised in Ireland, they may apply for permission to live and work in Ireland on the basis of your relationship. They DO NOT need to apply for 'preclearance' but depending where they are from, they may need a visa to come to Ireland .
Read our guide for everything you need to know – Residence information for spouses & civil partners of Irish citizens returning to Ireland – November 2019