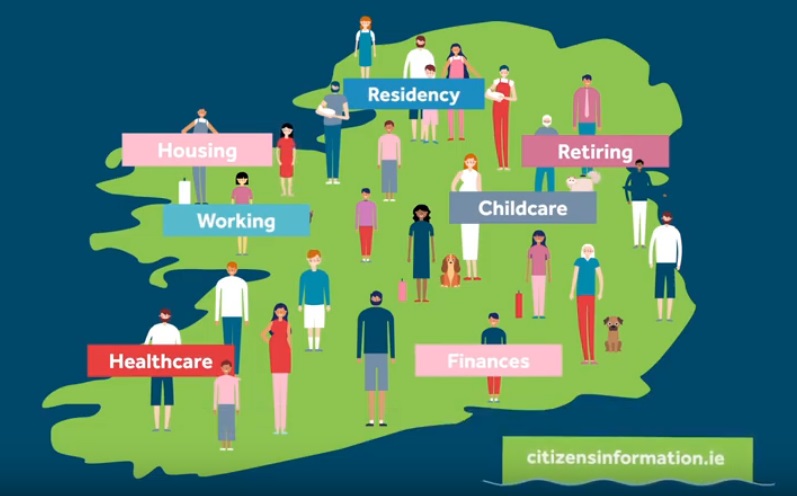 Did you know that citizensinformation.ie now features information on returning to Ireland?
Created by the Citizens Information Board with support from the Department of Foreign Affairs and Trade, this new resource contains information on the practicalities involved in returning to Ireland – from planning your journey home alone or with children, to finding somewhere to live and starting work. It adds to the existing 1,200 webpages already available on citizensinformation.ie and aims to help Irish citizens abroad navigate their way back home.
Launched by Minister Ciarán Cannon in August 2019, the initiative is part of the Government's commitment under Ireland's Diaspora Policy to offer practical support to Irish emigrants who wish to return home, and follows recommendations from the Indecon report on Addressing Challenges Faced by Returning Irish Emigrants.
We are pleased to be involved in the continued development this information and Sarah Owen (previously our Irish Abroad Networking Officer) has just joined the Citizens Information Board team working on expanding these resources!
We encourage you to take a look at citizensinformation.ie/returning_to_ireland/ and share this information widely with anyone planning a return to Ireland. You can also follow them on Facebook and Twitter for regular updates.
Our own website will continue to feature key information on returning home with non-Irish family members, accessing statutory supports such as social welfare, well-being on return, and help for people coming back in crisis.