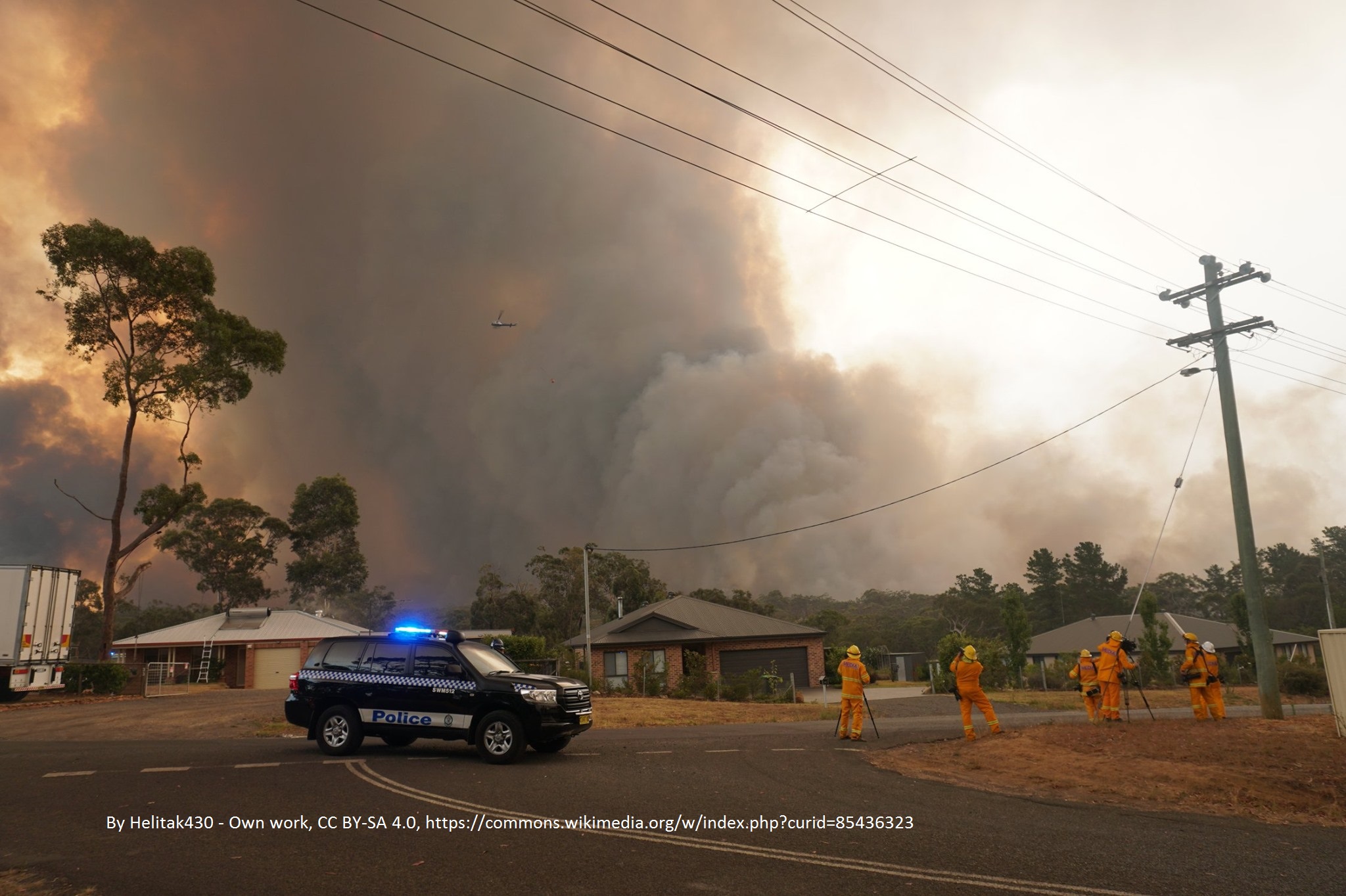 The Australian government have announced that working holiday visa holders can now extend their visa by six months to help support Australian communities to rebuild homes, farms and businesses in the areas devastated by the extensive bushfires that have wiped out 12 million hectares of bushland in Australia.
Construction work activities are currently cited as a priority for the extension of Working Holiday Maker (417) visas, which allows visa holders to work in the same place for 12 months (an extension of six months). It will also will allow up to three months' voluntary work to count towards eligibility for second and third-year visas.
Irish emigrant groups in Australia have raised the possibility that skilled Irish working holidaymakers such as nurses are being excluded from the type of work covered by the new extension. We don't know if additional sectors of work will be included, but check in with your local Irish organisation who will be keeping up to date on all developments.
If you are currently working in bushfire recovery work in Australia or are interested in availing of this extension by taking up recovery work, stay informed on the Department of Home Affair's website: https://www.homeaffairs.gov.au/