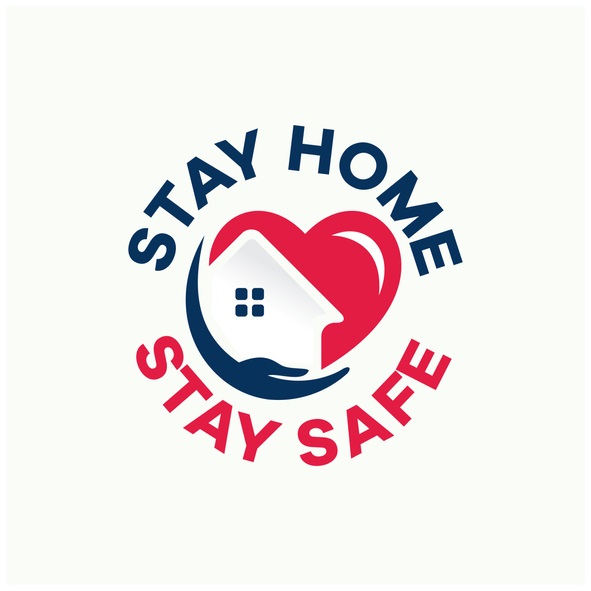 For those of you making a journey or planning to return to Ireland very soon, you may be wondering whether to delay or cancel your move. Or, you may be worried about loved ones back in Ireland, such as older relatives or those in the at-risk groups.
We are sharing lots of up-to-date information from official and reliable sources as and when it comes in so you can keep posted by following us on Twitter @irishmigrants and Facebook @crosscaremigrantproject. You can also find Returning to Ireland and COVID-19 information on Citizens Information.
For now, here are the most important updates for you:
Important: If you are in need of urgent assistance to return to Ireland immediately, you should get in contact with the embassy in your host country. Embassies and Consulate offices are not open to public but continue to offer assistance by phone and email. 
Important: You are now required to provide proof of a negative Covid-19 PCR test carried out within 72 hours of your arrival in Ireland in order to board your flight. You are legally required to complete a Passenger Locator Form before you arrive in Ireland. You are also now asked to download the Covid Tracker app to help with contact tracing to prevent further outbreaks. Stay posted on updates returning to Ireland during the Covid-19 pandemic from the Department of Foreign Affairs. With travel restrictions changing worldwide it is important to stay up to date with the Department of Foreign Affairs' Travelwise app, which is an important resource to download if you are planning on travelling.
AUSTRALIA continues to have a closed border except for citizens and residents. Citizens and permanent residents are not permitted to travel overseas apart from strict exemptions. If you need to transit via or inside Australia, or leave Australia, you will need to complete an exemption form online for permission. All Working Holiday Visa holders can return home at any time and do not need an exemption. You can register your details with the Department of Home Affairs for assistance to return home if needed. New visa restrictions have been introduced in response to the Covid-19 pandemic: Working Holiday Visas cannot be extended beyond 6 months unless the work is in critical sectors, like health, aged care or agriculture. Check the status of your permission and contact the Department of Home Affairs for any queries on other visa types.
NEW ZEALAND continues to have a closed border except for citizens and residents. People are permitted to travel within New Zealand to reach airports for flights home. On 24th June, it announced that a further extension of employer-assisted work visas for 6 months. Holders of work, student, visitor, limited or interim visa with an expiry date of 2 April to 9 July 2020 inclusive who were in New Zealand on 2 April 2020 will have had their visas extended to 25 September 2020. If you hold an open visa that is due to expire after 9th July, you must apply for a new visa before it expires. All onshore visa applications are now being processed.
THE U.S. continues to observe a ban on any arrivals from Europe. There are no restrictions on flights from the US to Ireland or the UK.  You can still transit through the USA as long as you have not been in one of the restricted countries in the 14 days prior to travel (i.e. Ireland, UK, Schengen area, China or Iran). You will require an ESTA if transiting through the U.S.
CANADA has banned all travel to Canada apart from citizens and permanent residents. Anyone landing in Canada is required to self-isolate for 14 days. The US-Canada border is closed to all non-essential travel. Check Travel advisories for updates. You may be able to continue to travel to Canada if you meet certain exemptions such as having a a job offer to start International Experience Canada, or essential work. Find out more here. To find out if your visa is impacted by Covid-19 You can find more updates on visas and International Experience Canada here.
UNITED ARAB EMIRATES has introduced a requirement of evidence of a negative Covid-19 test within the past 48 hours to enter or transit through the UAE. Check airlines for more information on approved health facilities for booking a test.
IRISH ORGANISATIONS ABROAD are available to support Irish emigrants in many countries around the world. Many of them have closed their public centres and will be operating by phone or email at present and will try to assist you as best they can.
RETURNING IN CRISIS – If you are returning home in a crisis situation, all important contact details are included on this section on the website and you can contact our service by email or by phone on 01 8732844 for support to access emergency supports.

Local Authority offices that allocate emergency accommodation and Intreo offices that process social welfare applications are mostly closed to the public and are available by email or phone/ appointment only.
The Department of Employment Affairs and Social Protection is providing an emergency Pandemic unemployment payment for people who have been made redundant in Ireland only, it is not available to returning emigrants who have become unemployed abroad due to Covid-19 pandemic. Anyone returning to Ireland can apply for income support as usual such as Jobseeker's Allowance and Child Benefit, provided you meet the eligibility criteria and satisfy the right to reside and Habitual Residence Condition (HRC). Access to Exceptional Needs Payments or Urgent Needs Payments are not conditional on satisfying HRC and are dealt with on a case by case basis. You will need to contact your local Intreo Office where you are staying on return to request information or assistance.
Citizens Information also has general broad ranging information on returning to Ireland.
If you are returning to places outside of Dublin, Safe Home Ireland is an Irish emigrant support service that provides advice,  information and housing assistance to eligible applicants.
Helplink Mental Health is currently offering free online counselling to Irish emigrants abroad and emigrants returning to Ireland.