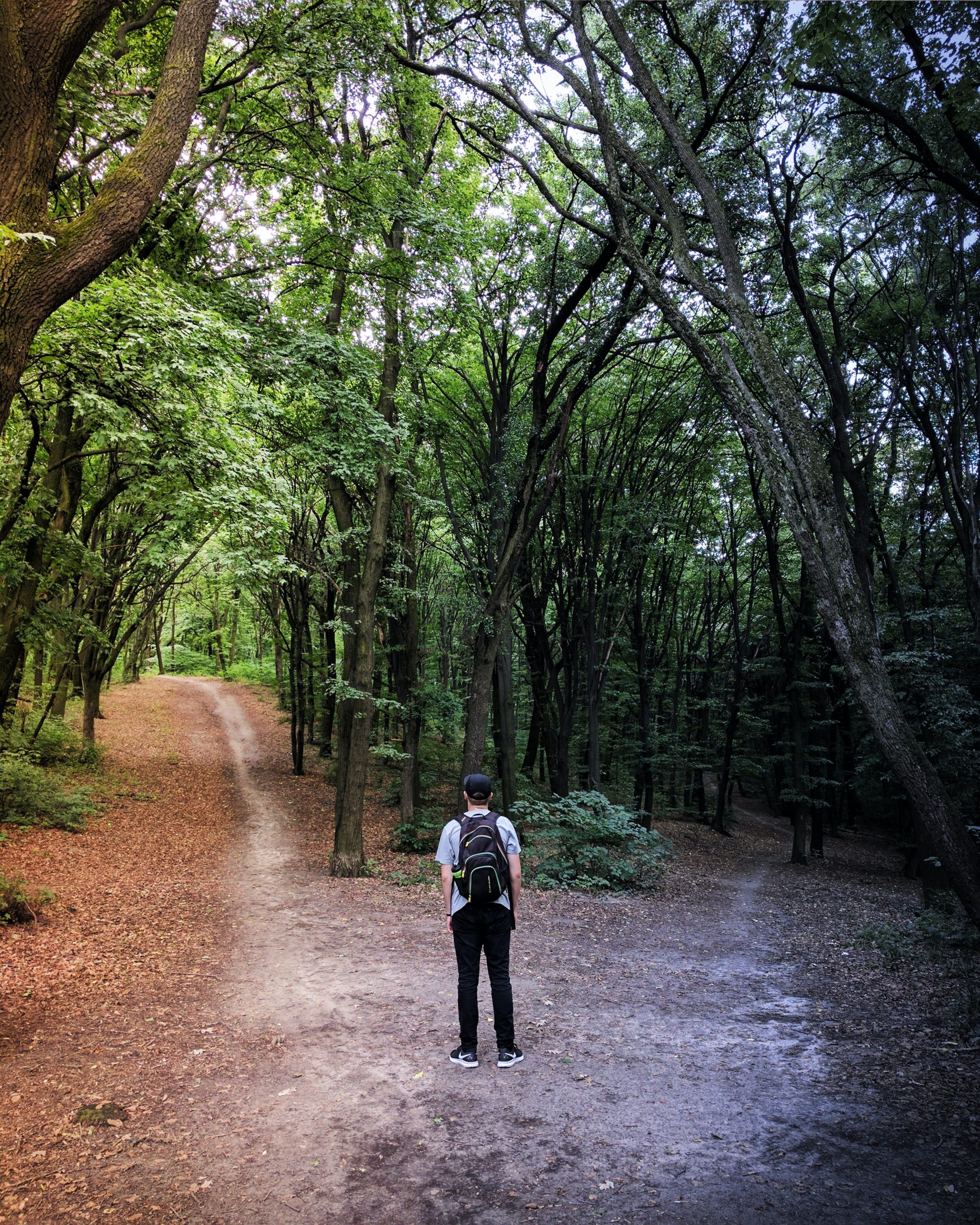 Emigration has always been popular among young adults and graduates seeking to expand their life experience, but then became a necessity for many people seeking work during the last recession. In the recovery, Ireland has seen increases in returning Irish emigrants, at one point overtaking the volume of people emigrating abroad. Yet, last year, emigration started to peak ahead of return migration again with 29,000 leaving Ireland. Interest remains strong among young adults seeking Working Holiday Maker visas in Australia and the International Experience Canada programme in Canada. Queries about J1 visas among students seeking summer work in the U.S. was on the downturn in response to requirements to have employment in place in advance of traveling to the States and a reduction in the overall availability of J1 visas.
The global Covid-19 pandemic has decimated the travel industry with travel bans and visa bans in place for the foreseeable short term future. Unemployment in Ireland and worldwide has rocketed and governments are investing in economic stimulus packages to mitigate the inevitable forthcoming recession.
How will the Covid-crisis impact emigration from Ireland to Australia?
Outside of the UK, Australia still attracts the most interest among Irish emigrants, and in the very short term, emigration will not be possible for many with very strict travel restrictions in place, with only Australian citizens, permanent residents and exempt critical skills workers allowed entry. Irish citizens returning to Ireland have been experiencing uncertainty in obtaining exemptions for permission to exit Australia, with people gaining exemption to leave if they are returning to live in Ireland. Currently, the Australian government is imposing a $3000 fee for 14 days quarantine costs on arrival into the country.
The medium term impact will depend on when travel restrictions will be lifted and self-isolation is less of a barrier for workers. With Melbourne going into lockdown again this month, restrictions could remain in place for longer.
Long-term emigration to Australia may go either way, with potentially further restrictions imposed to protect employment for long-term residents, such as in the mining industry, or an increased incentive to attract more workers, for example on the Working Holiday Maker programme, to bolster the economy which is highly reliant on temporary workers in the agriculture sector. Skilled Regional visas will also likely to be affected, however, the Temporary Skill Shortage visa will likely to remain in place in health, engineering, etc.
All rests on how the country recovers and if new skill areas emerge on the Temporary Skill Shortage visa eligibility criteria. The construction sector was badly hit in the last recession in Ireland and immigration to Australia became a major country of destination to obtain work. As hospitality is emerging to be one of the worst hit sectors globally, it will be of interest to people affected in this sector to seek opportunities to travel abroad for work.
What could the shift in Irish emigrating to Australia mean for the Irish communities abroad?
We may see a downward trend in long-term Irish citizen residents as a result of fewer young adults coming out to Australia on the Working Holiday Maker programme this year and possibly into next year. We may see an increase on people seeking to emigrate to Australia if we see a slow economic recovery in Ireland. We may also see those who are in Australia on work visas seeking further extensions where work is available and the country seeks to retain temporary workers.
The Irish community is strong in Australia and has responded heroically to the needs of Irish emigrants in difficulty during the pandemic, coordinated by emigrant support groups, the Embassy and the Consulate. These supports will remain in place to support the diverse Irish community there from young to old, with the help of the Emigrant Support Programme under the Irish government.
What about other visa options or securing immigration status for Irish emigrants living abroad?
Over the past few months we've been talking to Irish emigrant support organisations across the world on the impact on Irish communities abroad and visas have been of huge concern for people in many regions. In the U.S, the community is very concerned about undocumented Irish who have been put at significant risk where they have lost employment and cannot access supports or healthcare. In the Middle East, we have heard concerns that people who are being made redundant must acquire new employment within 30 days in order to retain their visa, putting them at risk of short-term notice to return to Ireland.
However, in places like Canada, Australia and New Zealand, bridging visas have been introduced as a safety measure to protect those whose visas were at imminent risk of expiring during the pandemic and ensured their legal residency there. Significantly, Canada did support migrants with access to unemployment payments that could allow them an opportunity to stay and take up work again once restrictions are lifted.
We've developed lots of our website and social media resources, referring emigrants currently abroad to reliable government resources online to check their visa status or extend their visa or seek exemptions, and referring to emigrant support organisations for further support. We have also developed ongoing up-to-date information on returning to Ireland during the pandemic and we continue to offer information and advocacy support with returning to Ireland, in particular, returning to Ireland with a non-EEA partner on short notice.
Will it be possible to emigrate this year?
We predict ongoing restrictions for emigration this year until travel restrictions are lifted and more clarity is made available on when new visa applications will be open and processed. Most new visa applications are delayed due to services such as paper application lodgement centres and biometric collection are currently closed. Given the fall out of COVID-19 and the precarious situations that a lot of people were left facing abroad, there may be reason for reconsidering making plans to work abroad now with the concern of getting stuck abroad or facing uncertainty in obtaining or retaining employment. It will be important to plan for the unexpected in any future emigration plans. We are posting regular updates on immigration in the USA, Canada, Australia and New Zealand.
Will the crisis result in a rise in return migration to Ireland?
We have already seen a steady stream of return migration in the past number of years, and we have seen a number of people who have returned in very serious circumstances during the pandemic. We certainly anticipate more people and families returning as commercial flights become available again, possibly including people who were not considering returning so soon but the pandemic has pushed their decision to return.
There will certainly be those who waited for the pandemic to ease, whose funds may have dried up and will need to come home, from places such as from the U.S. or Australia. However, we are hearing that some who did wait it out have started finding work again and will hope to continue to stay living abroad. Trends will start to emerge where different sectors and skills are struggling to recover in Ireland and if this will have an impact on whether people will emigrate abroad or decide not to return from abroad. There will always be a risk in emigrating abroad and people will be making a more careful assessment in making this decision now. Preparation, good savings, planning and making a good network will help people to make an informed decision on emigrating abroad and having the security to ride out a crisis like this. We provide up-to-date information on emigrating abroad and some helpful and honest insight and advice from previous emigrants on the experience of emigrating.
*See our comments and more in this Irish Times Abroad article (19th July 2020)