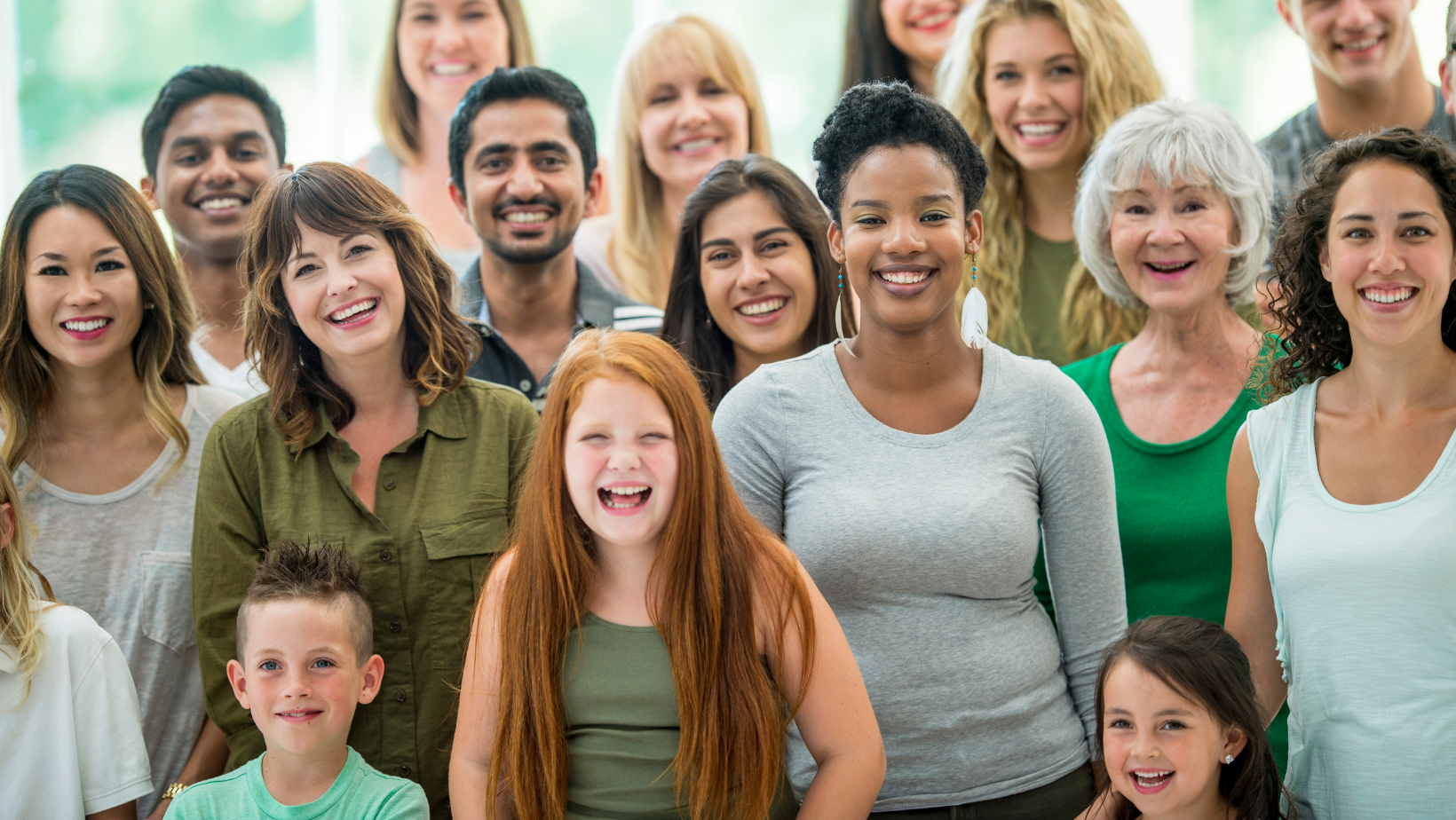 We are seeking Irish people of minority ethnic or mixed ethnic backgrounds who have recently emigrated to participate in a new study looking at their experience.
We want to hear from Irish citizens of minority ethnic background (including people who are black, Asian, of mixed ethnicity, Irish Travellers, and of other minority ethnic groups) who left Ireland to live abroad or who lived abroad and have since returned in the past five years.
The study is interested in people's migration choices and lived experiences – what influenced their decisions to leave, how they experienced living abroad, and future plans to return.
The findings will expand on limited available knowledge around the migration choices and emigrant experiences of Irish emigrants of minority ethnic origin. Significantly, the research will help advance efforts to engage and support underrepresented groups by identifying and highlighting the diverse groups that make up Ireland's diaspora.
The research aligns with one of the critical goals of Ireland's Diaspora Strategy 2020-2025 to "Increase outreach to traditionally underrepresented groups such as Irish Travellers and Irish of mixed heritage among the diaspora".  Therefore, we believe it is essential to identify and recognise the experiences of Irish citizens of minority ethnic backgrounds who are part of the Irish diaspora. We are asking Irish emigrants of diverse backgrounds to share their unique experiences of emigration. We believe that this research has the potential to contribute to the awareness of the diversity in our diaspora, and inform the ways in which we can better support Irish emigrants from all backgrounds.
With our research steering group representing ethnic and gender diversity, emigration experience, and academic credibility, we are ensuring that the research is appropriate and valuable.
While the survey is anonymous, people are invited to leave their contact details if they wish further information or support.
Complete the survey here: https://www.surveymonkey.com/r/minorityethnicirishemigrants
Follow us for updates on research:
Twitter @irishmigrants
Facebook @CrosscareMigrantProject
Instagram @crosscaremigrantproject
LinkedIn @Crosscare Migrant Project
Anyone interested can also email migrantproject@crosscare.ie
Contact:
Sarah Owen – Policy Officer
01 873 2844