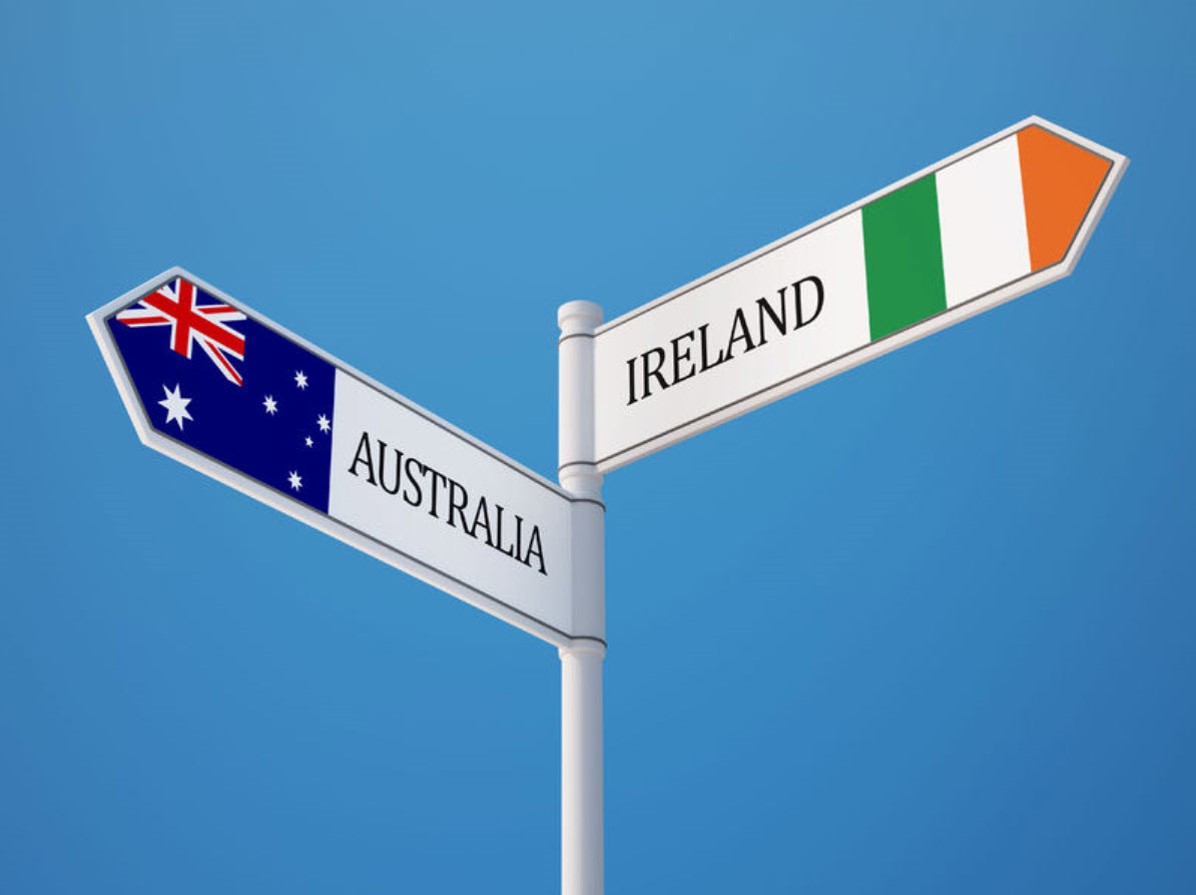 Returning to Ireland from Australia?
Join us and the Irish Support Agency NSW Inc for a series of three FREE webinars for Irish emigrants returning to Ireland from Sydney and elsewhere in Australia.
We'll guide you through what you need to know about planning your return, and help you prepare for your big move home.
All the webinars take place at 7pm Sydney/10am Dublin. Register your interest at the links below:
Missed a session? Don't worry, you can watch a recording of each at the links below:
Webinar 1: Immigration requirements for Australian de facto partners and spouses (11 May 2022)
Webinar 2: Returning home with children (16 May 2022)
Webinar 3: Access to services on return (23 May 2022) 
This free initiative is supported by the Government of Ireland's Emigrant Support Programme.