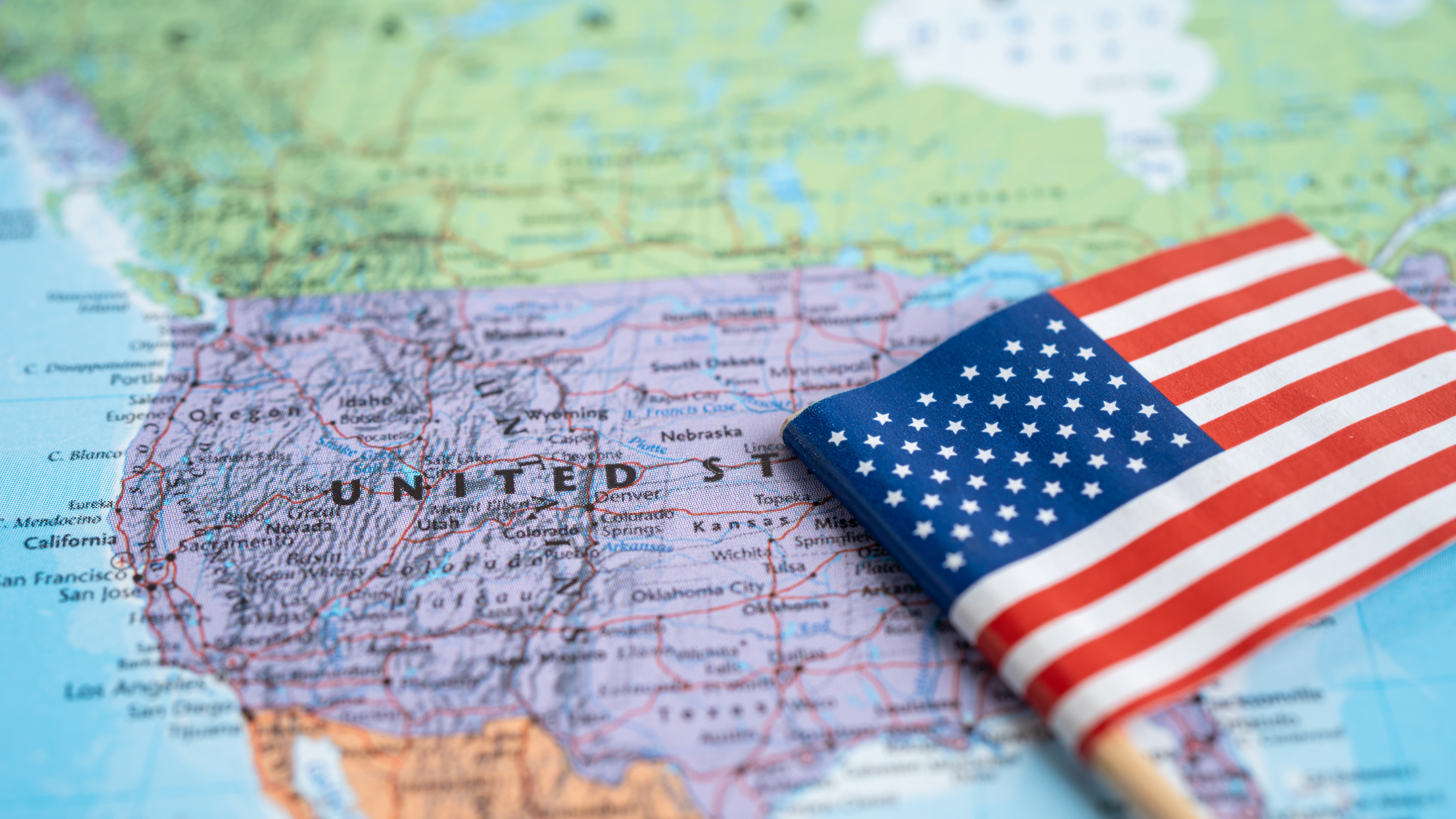 Going to the USA this summer on a J1? Our friends, the Coalition of Irish Immigration Centers, have put together some useful advice to help you make the most of your visit.
Cultural Ambassador
While you're over there, remember that you're one of Ireland's Cultural Ambassadors! Work hard and have fun, but make sure you follow the rules.
Compliance and Documents
Keep in touch with your sponsor, and ensure your SEVIS account is up to date at all times. It's helpful to have electronic copies of all your important documents, just in case you lose any.
Accommodation
View accommodation before paying a deposit. You should also take pictures of all rooms and raise any damages before moving in.
Money matters
Have enough money to tide you by, as you'll have lots of expenses at the start and you might not get your first paycheck for a month.
Medical
Medical care in the USA is expensive. You have medical insurance through your sponsor but be familiar with your policy rules. 911 and Emergency Rooms are for medical emergencies, whereas Urgent Care Clinics support non-emergency needs.
Safety
Law enforcement in the USA is different to in Ireland. Be calm and respectful in your interactions with law enforcement officers, and have some awareness of US laws (especially in relation to alcohol and drugs). Be aware of your surroundings and travel with friends, particularly at night.
Support
Coalition member centers across the USA can help you if needed. Find your local centre at ciic-usa.org. You can also contact the Irish Embassy or regional Consulate for assistance.