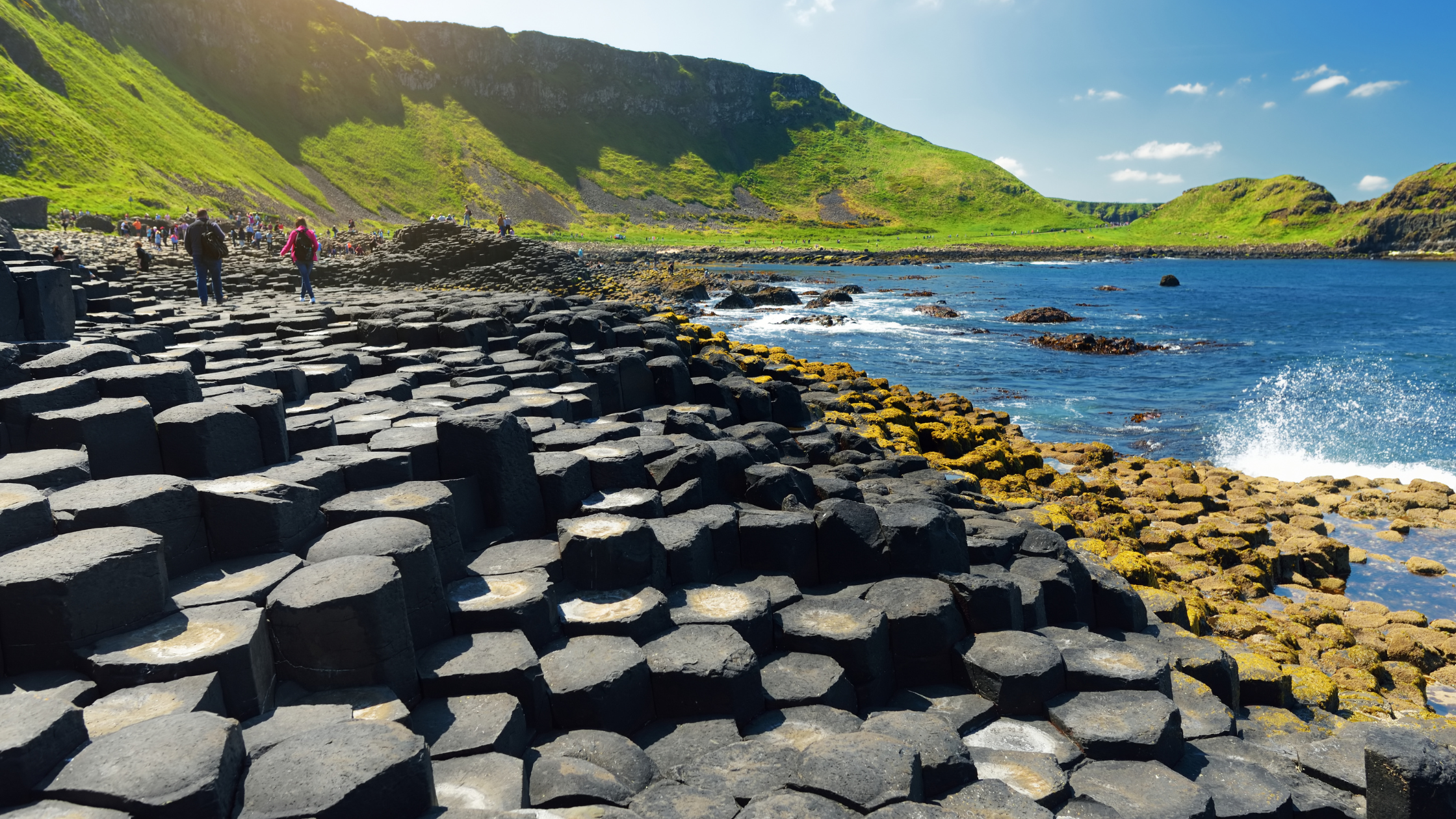 We are based in the Republic of Ireland, but we do sometimes get queries about returning to Northern Ireland. As the North is in a different jurisdiction, there are different rules that apply for immigration, health, benefits, housing and more. Be sure to do your research on your rights and entitlements in the North before you return.
Here are some links to help you plan your return to Northern Ireland from abroad:
If you will be crossing the border regularly, visit Border People (borderpeople.info) for helpful information on cross-border living and working. You can also watch our conversation with the Border People Podcast on returning to Ireland (September 2020) below:
Have you returned to Northern Ireland from abroad? Have some tips you'd like to share with others making the move back? Get in touch with us and share your experiences at migrantproject@crosscare.ie.