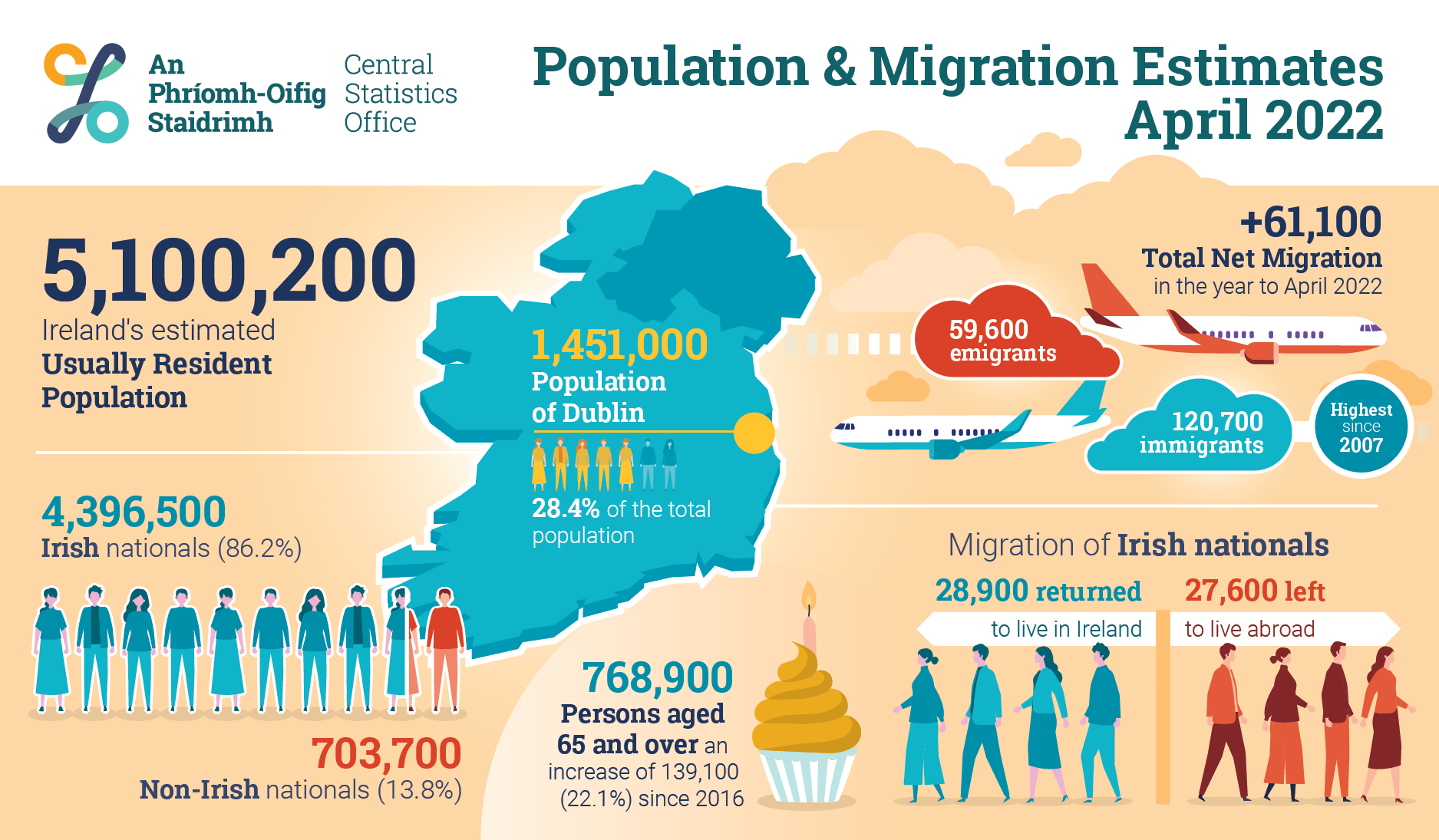 According to the latest Central Statistics Office Population and Migration Estimates released this August, an estimated 27,600 Irish people left Ireland in the year to April 2022. This represents an increase of 4,800 people leaving when compared to last year's figures which estimated that 22,800 Irish people emigrated in the year to April 2021.
Although more Irish people returned to the country than departed, fewer returned than in the previous period. Overall the CSO estimated that 28,900 Irish people returned to Ireland from abroad in the year to April 2022, as opposed to 30,200 Irish people who returned in previous period.
In anticipation of increasing numbers of Irish people leaving the country post-pandemic, we spoke to Newstalk as part of a 'How to …Emigrate' segment on the Moncrieff show on August 31st 2022. Speaking with host Sean Moncrieff our Policy Officer, Sarah Owen, shared information on what to consider when planning a move abroad.
We've also been busy updating our online resources for both people returning to Ireland and those moving abroad, including a list of essential documents to bring when emigrating.