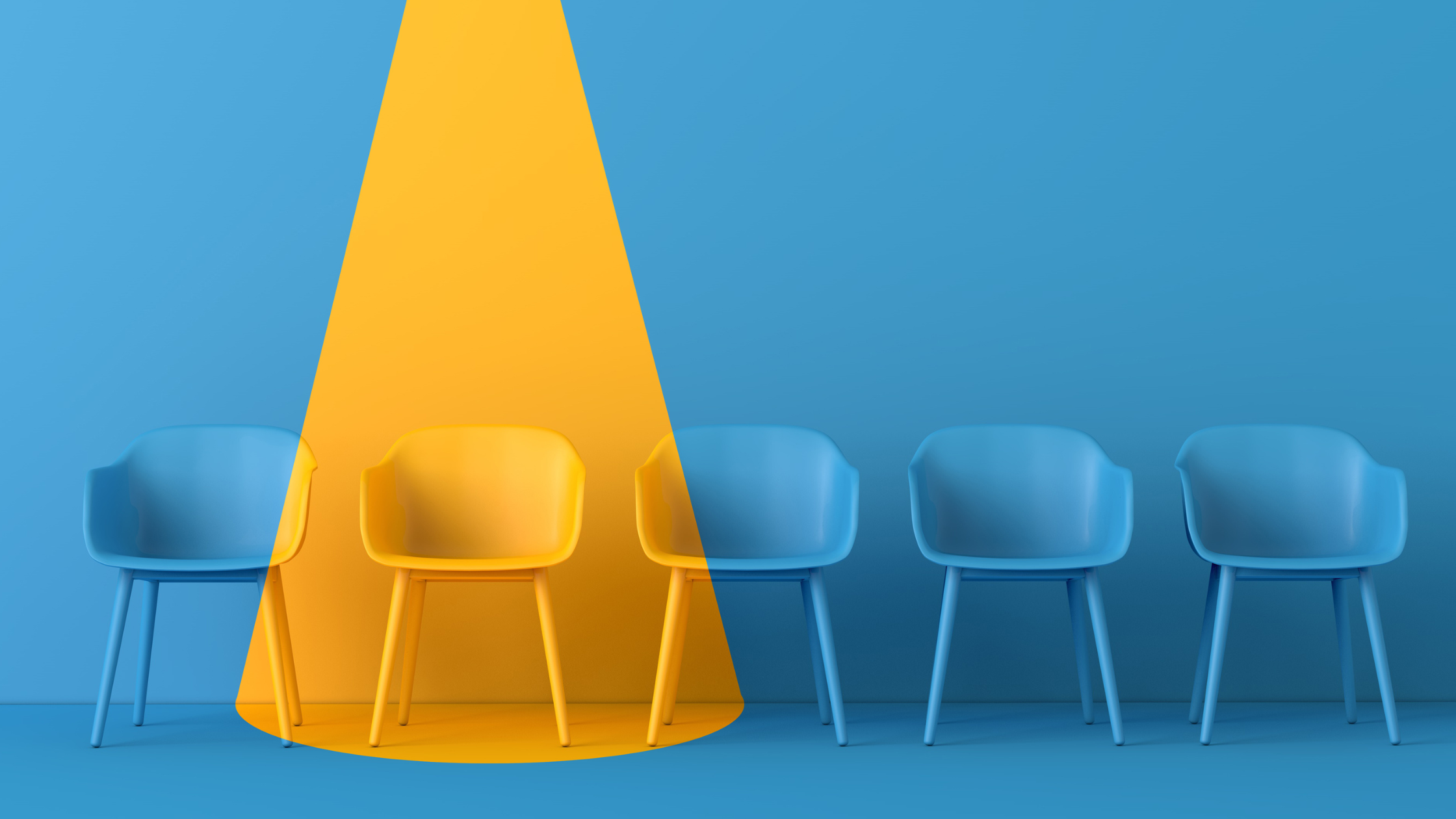 Role Title: Communications Officer
Overview
Crosscare Irish Diaspora Support Project* is looking to increase awareness of its important work supporting Irish diaspora across the globe. We will do this by refocusing our digital footprint with a new online communications strategy, redeveloped website, and through engaging online content.
Primary Purpose
The Communications Officer will play a key role in the project's digital transformation. The role will be responsible for developing and driving a new digital strategy, delivering creative content that supports our core messaging and strategy. This will involve working with a selected website designer to redevelop our website and improve search rankings. The Communications Officer will be responsible for content creation including online copy, audio and visual content informed by social listening and user experience.
The work will also involve the development, across our website and social media channels, of specific integrated marketing campaigns to key target audiences, helping to grow awareness of, and engagement with, our new brand by growing understanding of our work and impact.
The position is funded by the Government of Ireland Emigrant Support Programme.
*Crosscare Irish Diaspora Support Project is the newly named project building on the work that Crosscare Migrant Project has carried out over the last 15 years with members of Ireland's Diaspora. See www.migrantproject.ie for information.
Contract & salary:
To end of June 2023, with potential to extend
Full time – 35 hours per week
Immediate start (not later than January 2023)
Salary €34,500-37,500 per annum commensurate with experience.
Dublin-based. Anticipated at least two days per week in the office, with additional days as required
Applicant must have full eligibility to work in Ireland, and must be resident in Ireland while holding the position
Annual leave 20 days pro-rated (increasing to max 25 days for additional service)
Benefits include: Training and Development Programmes, Employee Assistance Programme, Digital Doctor Service, Competitive pension plan, Bike to Work Scheme
Responsibilities:
Strategy & branding
Lead on communications, including communications strategy and annual work plan
Lead on a full website redesign to launch in first half of 2023
Responsible for ensuring brand coherence for the project – building a recognisable online brand, and leading on targeted informational campaigns
Link with Crosscare's central communication office to ensure strategy is aligned with core organisation mission and values
Support the project's digital transformation – advising on latest trends, channel information, and resources
Online promotion of project aims through digital communications (e.g. website, social media channels, social listening)
Website & digital content
Lead on website redevelopment and redesign, including updating all existing content to make it more accessible
Manage digital content, preparing information for online publication and development of factsheets and video blogs
Oversee the development of further digital content in the area of crisis returns and general issues of interest for returning diaspora
Create accessible content tailored to the needs of intending and returning Irish emigrants, by researching, maintaining, updating, and verifying content with primary sources
Monitor Google Analytics to research user journey and identify emerging trends
Social media
Develop online engagement with Crosscare's diaspora network
Hands-on development of audio and visual content (including podcasts, video assets and marketing collateral)
Develop and manage digital advertising campaigns on social networks
Track and provide statistical analysis of social media metrics
Use Buffer to schedule updates, manage queries, and moderate comments
Communications
Lead on promotion of all online events, to ensure substantial engagement by the Irish diaspora
Provide support to other team members in research, production and publication of content and information
Engage as appropriate with relevant TV, radio and print media.
Responsible for drafting all press releases.
Key contact with other information providers
Create high-quality written and visual content for social media, website, and email marketing (including mailchimp)
Copy-edit and proofread documents and publications
General
Work as part of a team, engaging in team meetings, supervision, review and planning sessions
Engage in Crosscare Communication Group and provide communications and digital marketing support to colleagues in the Irish Diaspora Support Project.
Maintain Crosscare confidentiality at all times, following policies and procedures, and data protection legislation
The Holder (Qualification/Skills Requirements)
Essential skills / experience required:
Excellent oral communication and interpersonal skills
Excellent writing and visual presentational skills
Ability to meet deadlines
Ability to write activity and outcome reports
Degree or equivalent, in relevant area with 2 years+ experience of communications work
Excellent digital communication skills, with the ability to write copy for web and social
Expertise in leveraging social media channels – Instagram, Facebook, Twitter, LinkedIn
Demonstrated strong storytelling experience across digital/social media .
Experience in developing campaign assets and creative for digital channels.
Demonstrable experience of communications/marketing experience, with experience in leading social media and digital initiatives
Ability to track and provide statistical analysis of social media metrics
Comfortable and experienced with online communication systems – Zoom, Slack, etc – and MS Office packages
Self-starter with ability to work well under own initiative and as part of a team
Interested in learning and working collaboratively
Desirable experience:
Experience of reporting on content performance: mapping user journey, organisational and campaign objectives and goal completions
Ability to translate organisational messages and objectives into compelling content through developing and implementing high-impact communication campaigns and events
Awareness of Irish diaspora-related issues
Experience of working in not-for-profit sector (paid or voluntary)
Personal attributes:
Ability to get on well with people
Flexibility and willingness to get involved in, and contribute to, colleagues' areas of work and projects
Organisational skills
Commitment to social justice and a human rights based approach
Note: standard working hours are 9am – 5pm, Monday to Friday, with some flexibility around start times. At least two days on-site each week in our Dublin 1 office.
Application process:
To apply, please upload a comprehensive CV and letter of application (one document) detailing your suitability for the role to crosscare.ie/vacancies.
Closing date for all applications is 5pm on 26th October 2022.
Interviews anticipated early November.
CROSSCARE IS AN EQUAL OPPORTUNITIES EMPLOYER