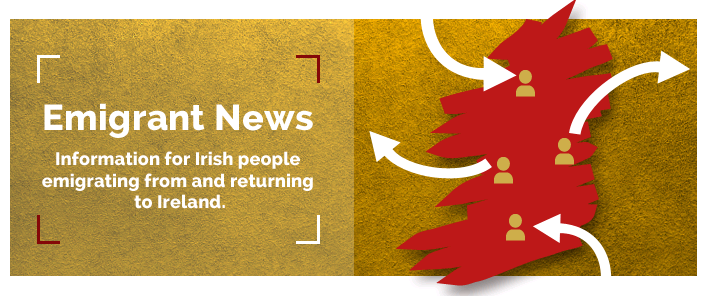 Emigrant News is a newsletter for Irish people moving abroad or returning to Ireland. It provides useful updates on what to know before you go and where to start if you're thinking about returning.
Sign up here and read the latest issues below:
If you'd like more information on any of the topics featured or if you have any suggestions on what you'd like us to include in future newsletters, contact Judy at jmcavoy@crosscare.ie.