Support for Organisations
Across the world there are countless networks, big and small, resulting from Irish emigration. We are just one of almost 170 groups funded by the Department of Foreign Affairs and Trade's Emigrant Support Programme to support Irish emigrants in vulnerable situations. As part of this network, we believe strongly in the power of working together for the benefit of the Irish abroad.
Networking & Collaboration
---
As part of our Irish Abroad Networking project, we network with Irish organisations around the world so as to better support Irish emigrants in need.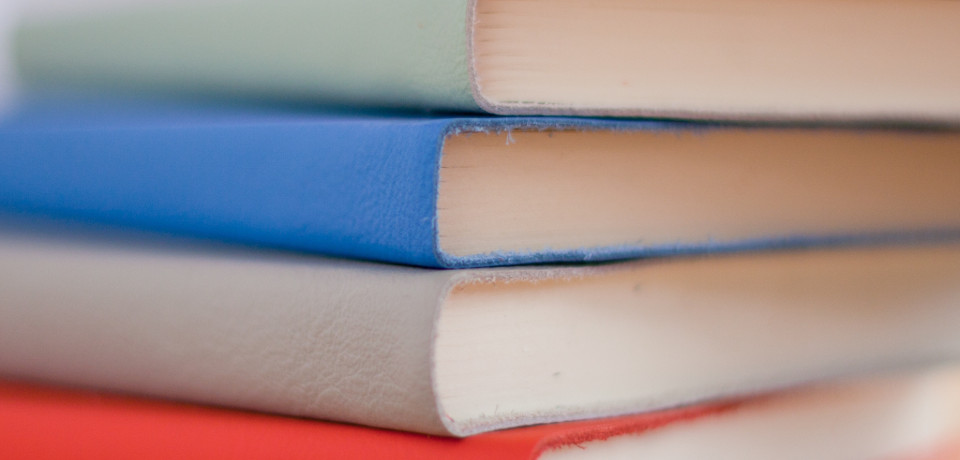 Training & Support
---
In order to support the next generation of returning Irish emigrants, we provide collaborative information sessions to Emigrant Support Programme funded organisations around the world.
Le Cheile Newsletter
---
Le Chéile is our newsletter for groups and organisations that provide support to Ireland's diaspora featuring innovative ways of responding to common challenges faced by the Irish abroad.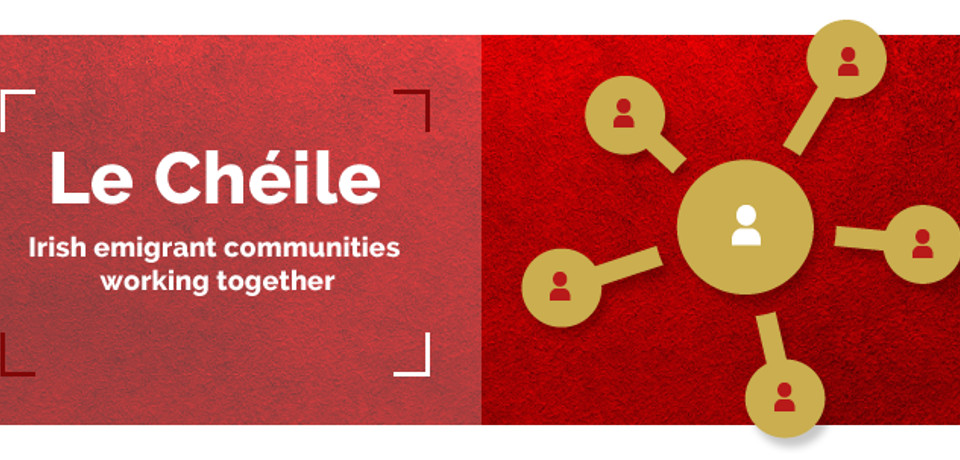 ---